Cleantech ventilation
Buildings can improve the indoor climate while reducing their carbon footprint with natural and mixed mode ventilation. Contact us to learn how natural and mixed mode ventilation can contribute to your green building goals.
Contact us
The importance of making buildings sustainable
Overall, the construction industry accounts for almost 40% percent of all energy-related CO2 emissions worldwide. In other words, as an industry we stand to make a huge impact on our planet's future. The distribution of the building's CO2 emissions can thus be divided into two categories: 1. Operating energy - this accounts for 28% of the world's energy-related CO2 emissions. 2. Manufacture and demolition of building materials - accounts for 11% of the CO2 emissions created by the world's energy production.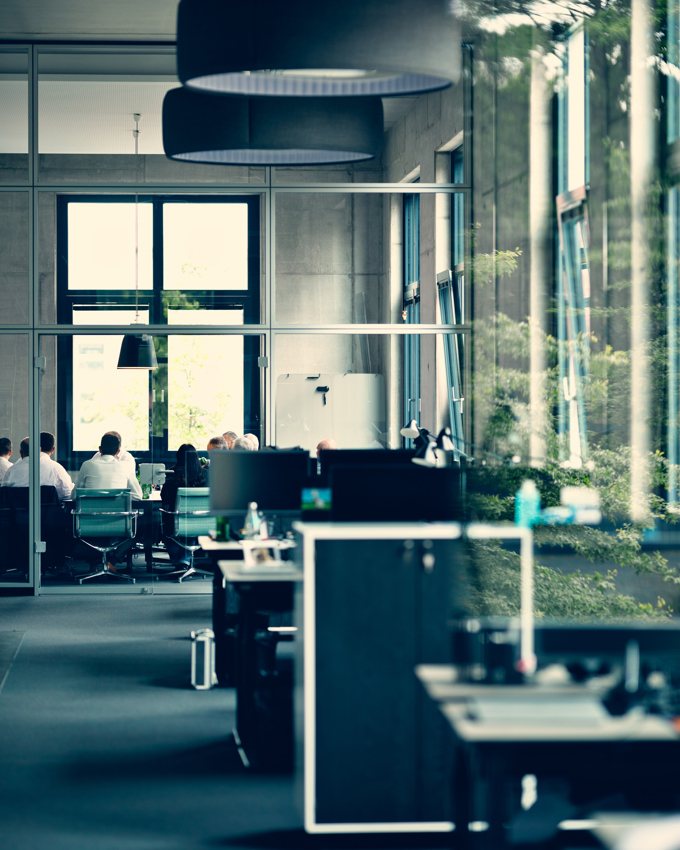 Ventilation that lowers carbon emissions by 50%
Intelligent natural and mixed mode ventilation can reduce building operating costs as well the amount of materials needed. At WindowMaster, we often experience that customers can significantly reduce the amount of ducting needed and even the size of mechanical ventilation units. In fact, the research shows that there are 50% fewer carbon emissions from natural and mixed mode ventilation systems in comparison to purely mechanical ventilation. This is purely based on the lower energy demand in buildings where natural and hybrid ventilation are in use. Both ventilation strategies are also easily incorporated into the renovation of existing buildings since they are ductless, allowing the industry to optimize the current building stock.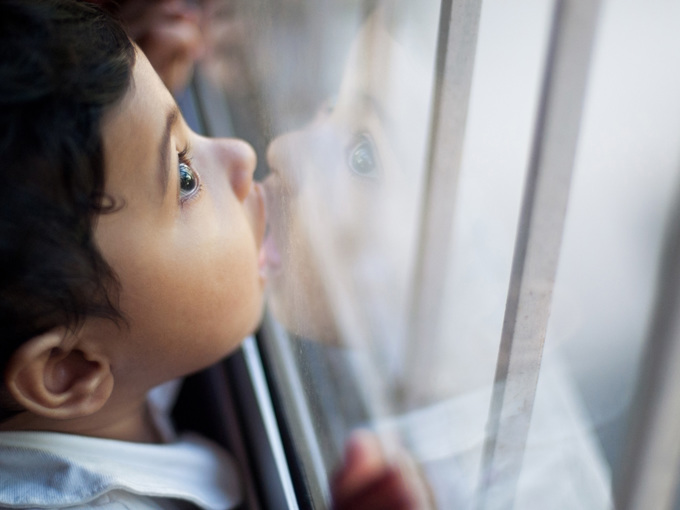 Why use natural or mixed mode ventilation?
Set trends

Natural and mixed mode ventilation are well-used and adopted all over the UK and EU. However, the intelligence behind these ventilation strategies is continuing to evolve, leaving plenty of opportunity to implement the latest clean technology into the built environment.

Client satisfaction

These sustainable ventilation strategies are proven to provide an indoor climate that promotes wellness and productivity. So, this is a great opportunity to provide employers and organizations with an indoor climate that helps them achieve their key performance goals.

Align with the green movement

By making a concrete assessment of how sustainable your building is or can be, you have already taken the first step towards making an impact on the industry. The major frameworks used by the industry today allow you to review the building process from the energy consumption to the carbon footprint of the building materials.
How does it work?
Natural and mixed mode ventilation are typically associated with the manual opening and closing of building windows. However, there are many options on the market today which automate the windows. At WindowMaster, we design and manufacture high-quality actuators for nearly every window type. We also manufacture controllers to manage the window automation and connect the windows to the building management system. Our product range includes actuators and controllers that come with our patented intelligent communication technology, MotorLink®. Our technology allows the building management system to control window openings with precision, adjusting their automation based on internal and external conditions. This ensures that the building stays safe and secure. The technology also enables the BMS to receive feedback about window status, including any faults.
Read more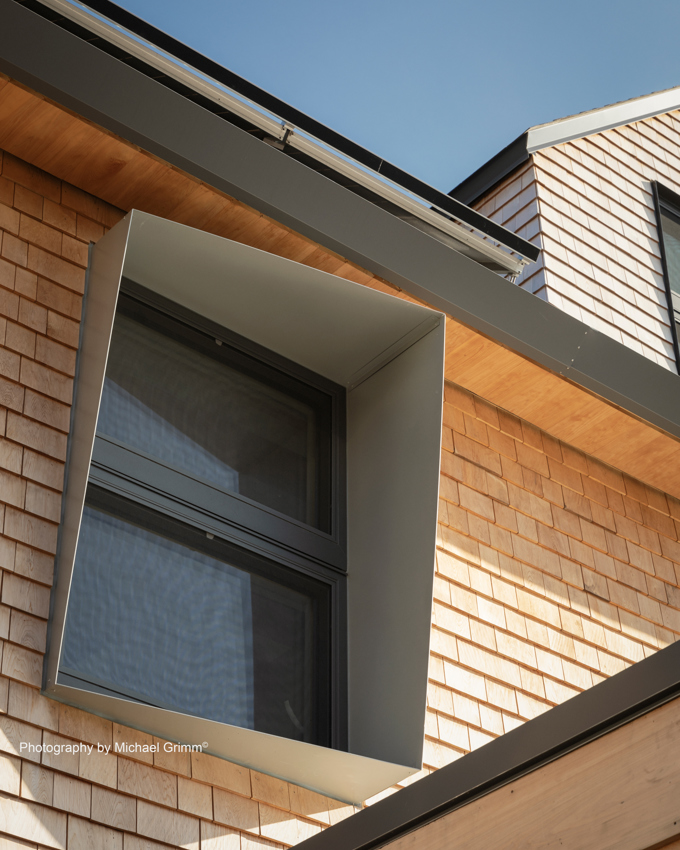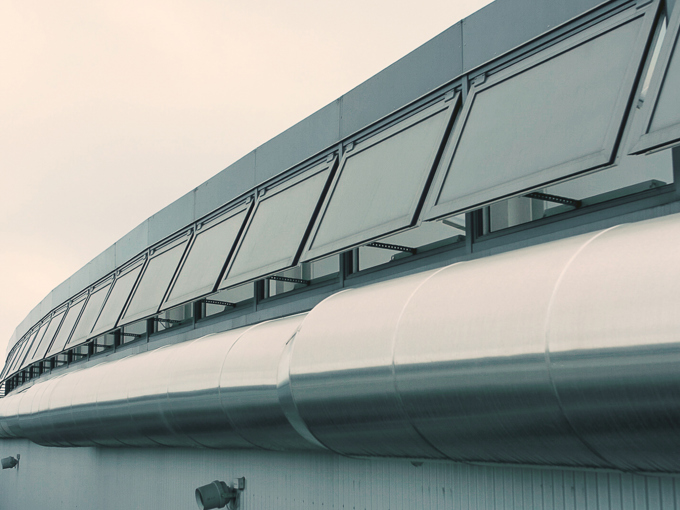 The green ventilation alternative
Generally, large non-residential buildings use mechanical ventilation systems to heat, cool, and change the indoor air. However, these systems also use a lot of energy and circulate stale air, leaving much to be desired from the indoor air quality. There are green strategies available on the market, though, that can help cool and change the air while reducing environmental impact. Two such alternatives are natural and hybrid ventilation solutions. In addition to being planet-friendly, natural and mixed mode ventilation bring fresh air into the built space which improves wellness outcomes for occupants. In terms of aesthetics, they also provide more ceiling space and have less noise than what is typically associated with mechanical fans and blowers.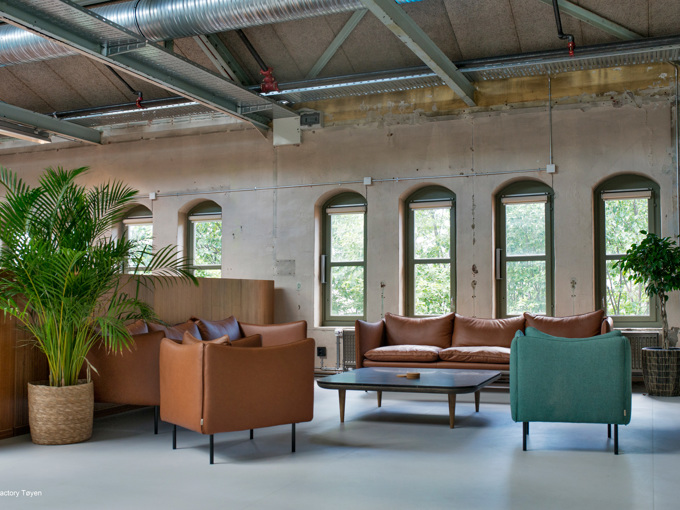 A sustainable future
Natural and mixed mode ventilation contribute to sustainability
Reduced energy consumption and CO2 emissions

A thermally comfortable indoor climate all year round

Free cooling using night purge ventilation

Reduced material consumption compared to mechanical ventilation

Reduced plant costs compared to mechanical ventilation

Precise control of window openings with MotorLink® technology
Controlled fresh air ventilation
Intelligent natural and mixed mode ventilation are cost-effective strategies for controlling the amount and timing of fresh air ventilation. And not just windows can be automated for the purpose of ventilation, skylights and high-level dampers can also be used to let in fresh air. Stale air is then removed through other building openings or exhaust ducts, driven by pressure differences inside and outside the building. The number and location of openings along with the overall ventilation strategy are typically determined by an engineer experienced with natural ventilation design. Talk to a Cleantech engineer about natural ventilation
Contact us
Your partner in sustainable construction
WindowMaster Cleantech Engineers can offer free guidance on the implementation of natural and hybrid ventilation to help your building reach its green certification goals. Free services they offer include: • Advice on building ventilation design • Determining opening areas • Air change calculations • Pre-design building performance guidance • CO2 level calculations
Read more