Cleantech ventilation
Buildings can improve the indoor climate while reducing their carbon footprint with natural and mixed mode ventilation. Contact us to learn how natural and mixed mode ventilation can contribute to your green building goals.
Contact us
The importance of making buildings sustainable
Overall, the construction industry accounts for almost 40% percent of all energy-related CO2 emissions worldwide. In other words, as an industry we stand to make a huge impact on our planet's future. The distribution of the building's CO2 emissions can thus be divided into two categories: 1. Operating energy - this accounts for 28% of the world's energy-related CO2 emissions. 2. Manufacture and demolition of building materials - accounts for 11% of the CO2 emissions created by the world's energy production.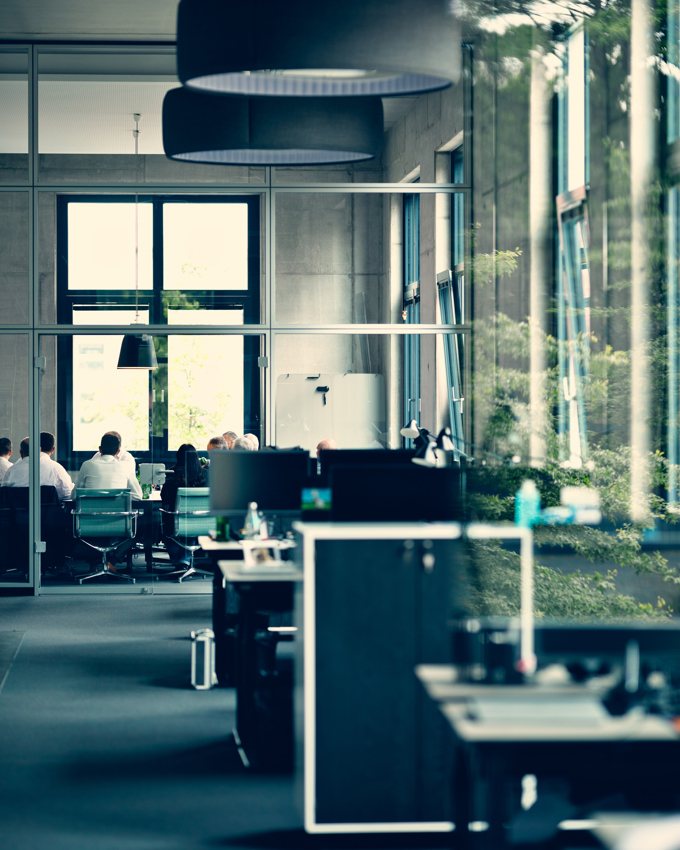 Ventilation that lowers carbon emissions by 50%
Intelligent natural and mixed mode ventilation can reduce building operating costs as well the amount of materials needed. At WindowMaster, we often experience that customers can significantly reduce the amount of ducting needed and even the size of mechanical ventilation units. In fact, the research shows that there are 50% fewer carbon emissions from natural and mixed mode ventilation systems in comparison to purely mechanical ventilation. This is purely based on the lower energy demand in buildings where natural and hybrid ventilation are in use. Both ventilation strategies are also easily incorporated into the renovation of existing buildings since they are ductless, allowing the industry to optimize the current building stock.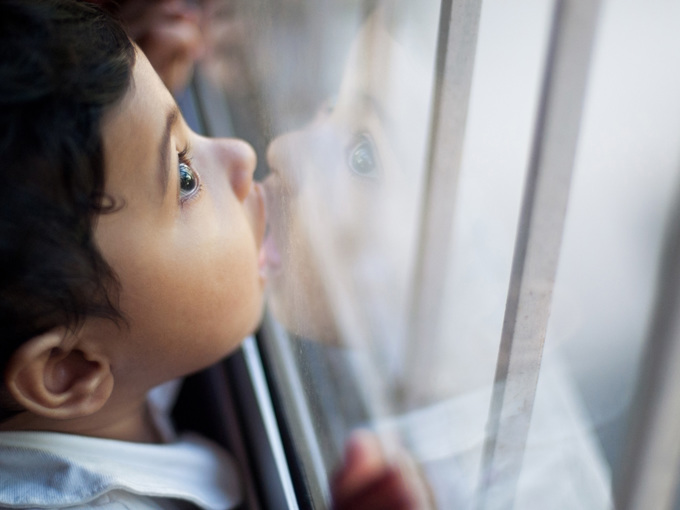 Contact
Get in touch