Natural and mixed mode ventilation in BREEAM buildings
Sustainable ventilation strategies can help your building achieve high levels of environmental, social, and economic performance. Learn how they lower the carbon footprint of non-residential buildings while promoting wellness and productivity.
BREEAM Core Values
BREEAM's values are based on The Code for a Sustainable Built Environment which emphasizes technical and process standards based on peer-reviewed science. The Code further highlights the importance of third-party review in regard to life cycle analyses and application of sustainability solutions.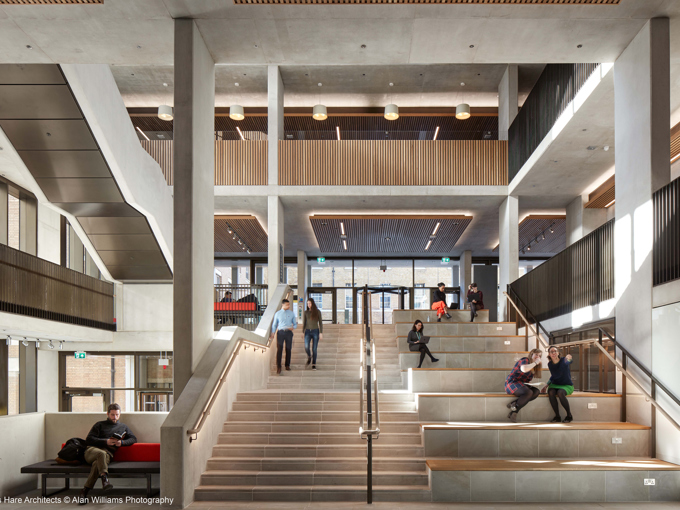 Core Values and natural ventilation
Key focus points of The Code coincide with some of the direct benefits that natural and hybrid ventilation can bring to the built environment. Among the focus points are:
Health and wellbeing
Comfort
Safety
Opportunities for effective and efficient use of facilities
Direct and indirect economic benefits
Peer-reviewed studies behind benefits of natural ventilation
The products, technology, and implementation of natural ventilation in buildings can vary widely from supplier to supplier. At WindowMaster, we have an in-house team that is active within industry working groups so that we can stay on the cutting-edge of ventilation best practice and studies. Through our 30+ years of development and research, we know that natural ventilation brings positive outcomes for building occupants in terms of health, wellbeing, and productivity. However, we also rely on the research of leading academics in the building and architecture studies. One such study is a 2006 peer-reviewed paper from Professor Vivian Loftness, et al. Their research indicates that, in their scholarly opinion, design of the building enclosure is "the second most critical decision for human health". The reason for this, as the paper asserts, is that humans need access to daylight, natural ventilation, and thermal diversity to thrive.
Read the full article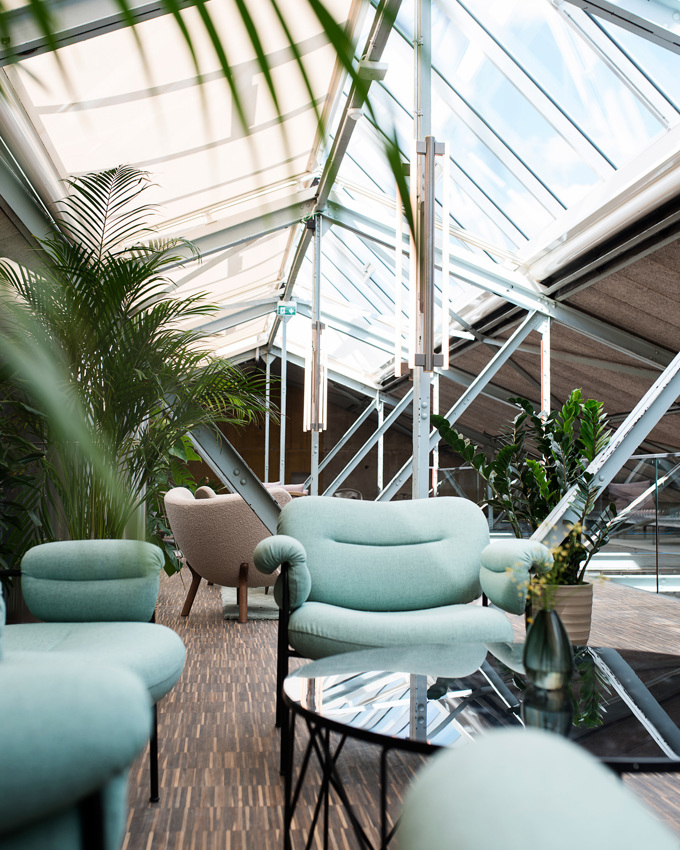 Automated natural ventilation meets BREEAM Core Values
The mission behind WindowMaster products and systems for natural ventilation closely follows the Core Values. Natural and mixed mode ventilation are typically associated with the manual opening and closing of windows. However, our solutions automate the window operation while also communicating with the building management system about the window opening position and faults. Our window actuators and control systems are designed to enhance human comfort, wellness, and safety. The intelligence behind them allows them to be implemented to fulfill the needs and performance goals of the building. As a result, our solutions also reduce energy use, lower the carbon footprint typically left by building ventilation systems, and save on operational costs.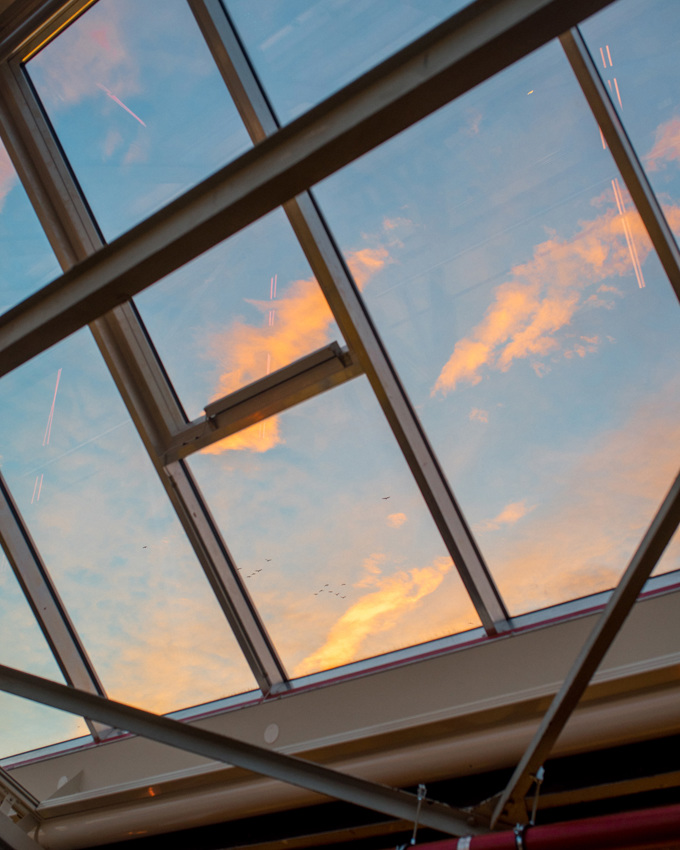 Natural and mixed mode ventilation maximize the use of space
These ventilation strategies eliminate or significantly reduce the need for duct and pipe work, saving valuable space. Because of this, we have seen new buildings gain an entire floor of usable space. With a natural ventilation system from WindowMaster, you can make use of the entire building floor plate and height since no space is needed for air handling units or equipment rooms. Mechanical ventilation systems can occupy as much as 6.5% of the building's floor area, whereas a natural ventilation system only takes up 0.2%.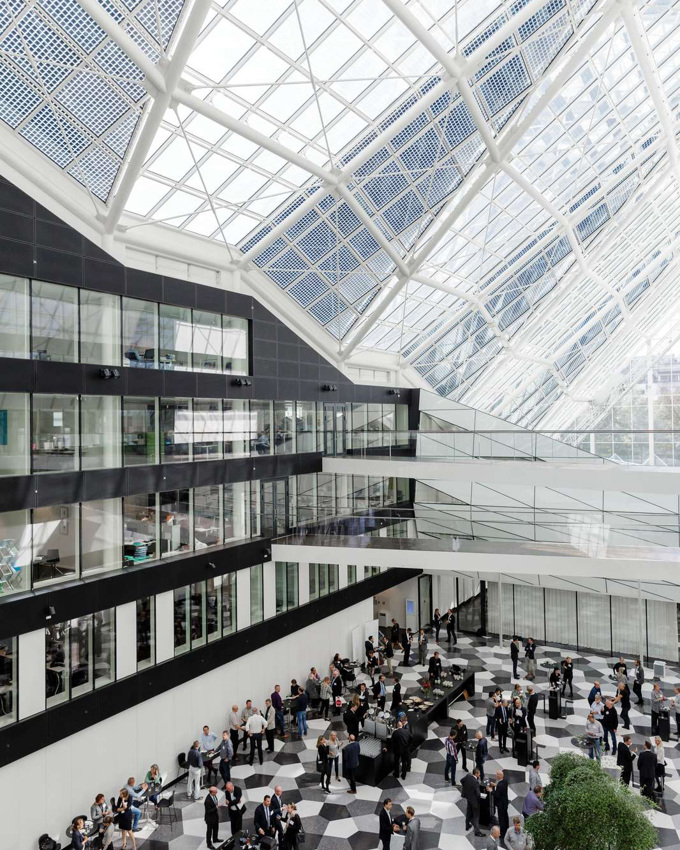 Natural ventilation brings direct and indirect economic benefits
According to a report from the UK Green Building Council, 89% of companies indicate that sustainability issues could have a financial impact on their business. There are several studies which support this belief. In studies that simply focus on the impact of natural and hybrid ventilation, they found that people could achieve productivity gains ranging from 3.2% to 18%. Feeling more productive and comfortable at work is a benefit for talent recruitment as well as for increasing the bottom line. Another benefit of productivity gains is that they make it easy to invest in sustainability initiatives like cleantech ventilation. For example, if building occupants increase their productivity by only 3% in a building with natural/hybrid ventilation, then the building can pay back their investment in these ventilation strategies in less than 1 year. So not only can natural and hybrid ventilation pay for themselves, but they can also offer clear advantages in financial performance and competitiveness.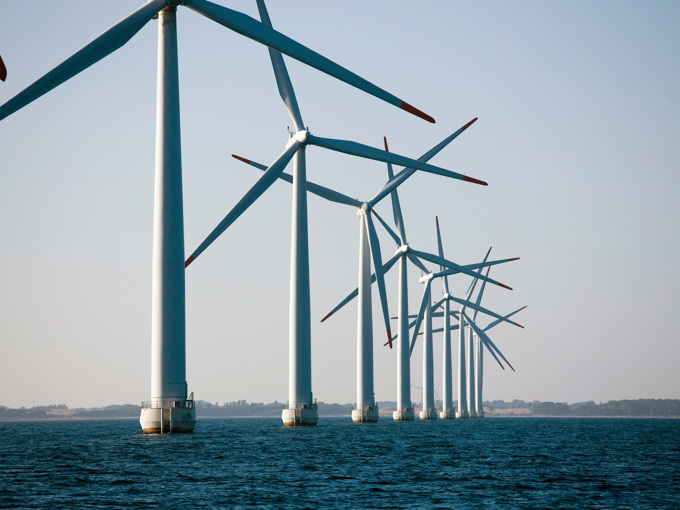 Key benefits of having a BREEAM certification
Balancing cost and life cycle value

It helps investors, developers, design and construction teams and occupiers use resources more efficiently.

Reducing operational costs

Costs associated with achieving a BREEAM certification, in terms of energy efficiency, have shown to be modest and forecasted payback is typically less than five years.

Buildings become attractive to let, sell, or retain

Sustainable buildings offer increased rates of return for investors and increased rental rates and sales premiums for developers and owners.

Increasing productivity and health

Sustainable buildings present numerous benefits for the people who live and work in them. Standards like BREEAM help to create workplaces with good indoor air quality, daylighting levels, and higher perceptions of thermal and acoustic comfort than average offices.
What is BREEAM?
BREEAM (Building Research Establishment Environmental Assessment Method) is an environmental assessment method and rating system for master planning projects, infrastructure, and buildings. It was launched in 1990 and established in the UK by BRE (Building Research Establishment).
A BREEAM certificate reflects the value in higher performing assets across the built environment life cycle, from new construction to in-use and refurbishment through the assessment of an asset's environmental, social, and economic sustainability performance.
We are your sparring partner
At WindowMaster, we know that there are many factors to keep in mind when building new projects or refurbishing existing buildings using green approaches. That's why, it's important to us to be available for potential and current customers as sparring partners through all stages of a project, from pre-design to after care. In this way, we can be assured that the solution that our clients have chosen meets their expectations and performs optimally. Find a Cleantech Specialist in your area
Contact a Specialist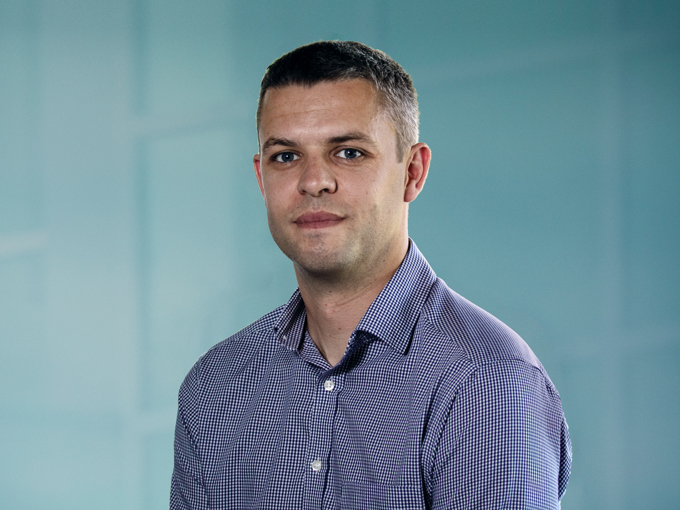 Contact
Get in touch