EPD – Documenting the environmental footprint
An Environmental Product Declaration, or EPD, transparently documents the environmental performance or impact of a building product over its lifetime.
Lifecycle assessment
The EPD is based on a so-called life cycle assessment (LCA). A product's lifecycle spans all processes from raw material extraction through manufacturing and processing to installation, usage, and disposal/recycling.
An important tool to building sustainably
An EPD is a key tool to everybody who wants to build sustainably. Around 39% of world CO2 emissions stems from the building industry. At the same time, buildings account for 40% of total resource usage. Therefore, methods are being created to enable contractors and other building professionals to lower their buildings' carbon footprint. With quantifiable environmental information on a product's life cycle, EPDs provide a solid foundation for comparing different products with similar functions and make informed decisions in building projects.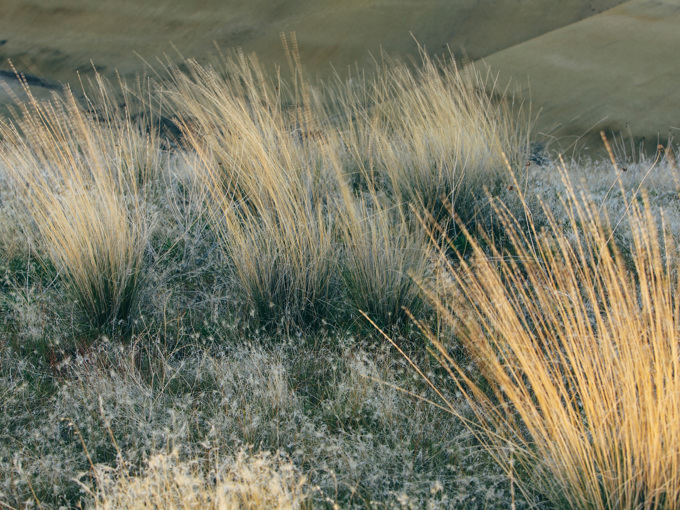 Contact a Specialist
Do you want to know more?
We are here to help. Our experts can also guide you on how to use Environmental Product Declarations and why they are important for your building project.