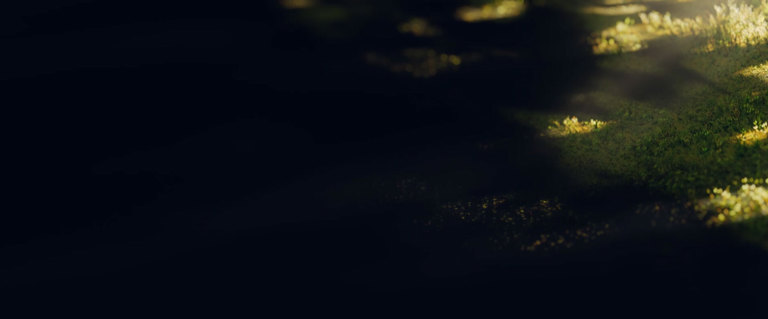 Indoor climate solutions, engineered with nature
We help the construction industry meet their sustainability goals through natural ventilation and facade automation.
Benefits of natural ventilation
Improve air quality

Incorporating fresh air ventilation to the indoor environment optimizes the well-being and productivity of people inside the building.

Intelligent control

An engineered approach to natural ventilation provides intelligent control that keeps the building safe and occupants comfortable.

Building performance

Natural ventilation and facade automation can improve building performance by reducing energy consumption.
Contact
Get in touch