Our vision and mission
Our vision is to provide people with the best & safest indoor climate in the world in the most intelligent & sustainable way possible. Our mission is to create well-designed natural & smoke ventilation products and solutions that improve the indoor climate for the benefit of people, productivity, and the environment
How we achieve our mission
We achieve our mission by developing, manufacturing, and distributing cleantech ventilation products and systems to the commercial construction industry. WindowMaster actuators and control systems for natural, hybrid, and smoke ventilation are of the highest quality, tested by local and international regulatory bodies. Our cleantech solutions reduce energy consumption, while improving indoor air quality, ensuring that the built environment is healthy for people and the planet.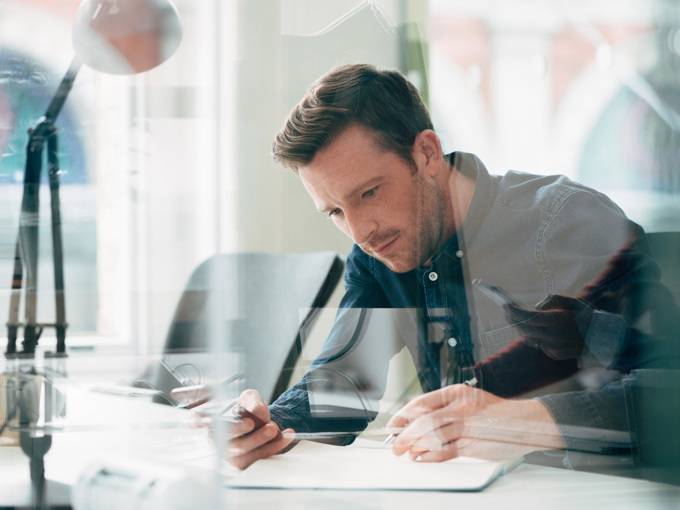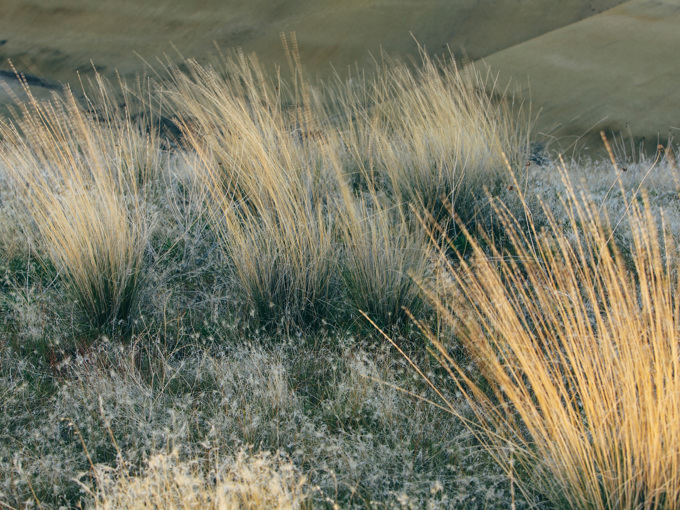 On the vanguard of cleantech
In February 2015, WindowMaster came under new ownership and direction when current owner and CEO, Erik Boyter acquired all shares in the company from VKR Holding. Thus, a new and exciting chapter began for the company with a focus on cleantech innovation within the ventilation industry. In recent years, WindowMaster has undergone a significant transformation at all levels throughout the company. This includes a focused investment on R&D which resulted in the inauguration of a new control system for window and facade automation as well as several new window actuators to the market.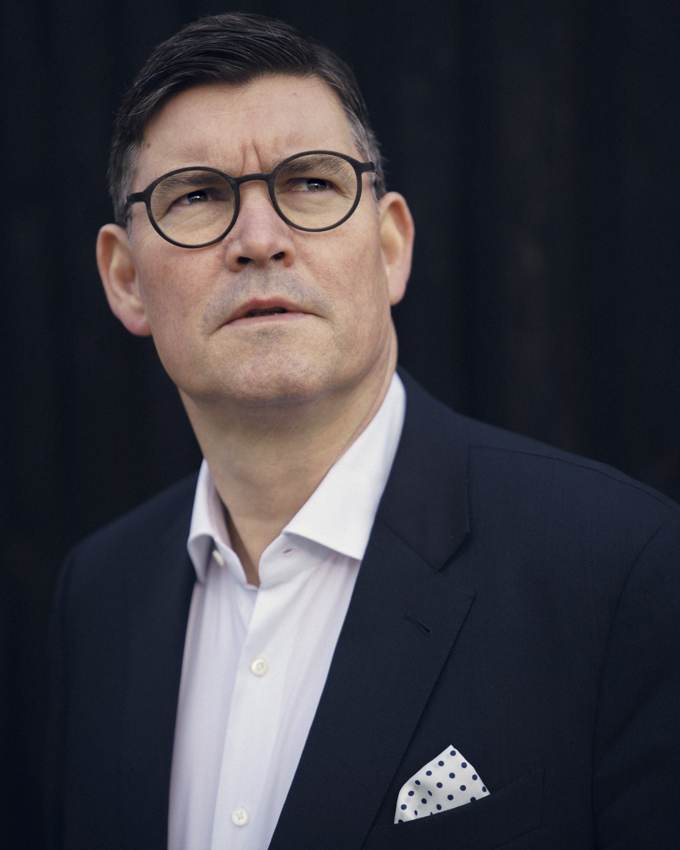 Innovating since 1990
Since 1990, we have been developing control systems, hardware, and actuator communication technology that are based on building performance and window automation best practices. We are unique among other providers of window automation and natural ventilation solutions because our expertise covers their implementation from head to toe. Not only do we develop, design, and manufacture our products, but we also have a staff of Building Performance Engineers who specialize in advising our customers on ventilation design matters. Read more about our Cleantech Natural Ventilation Engineers.
Read more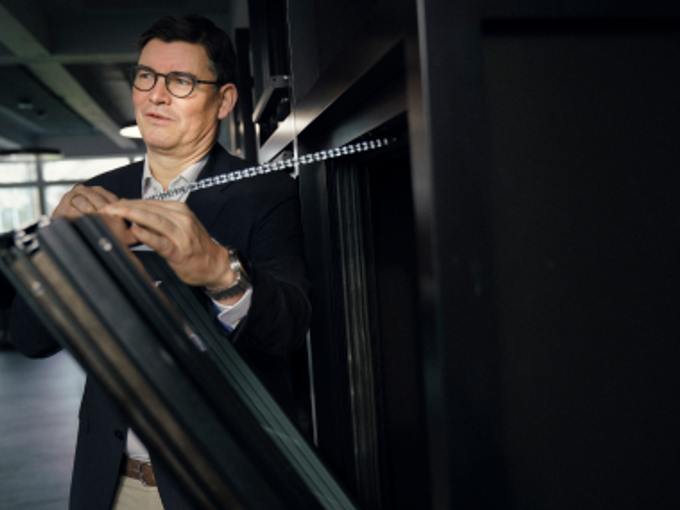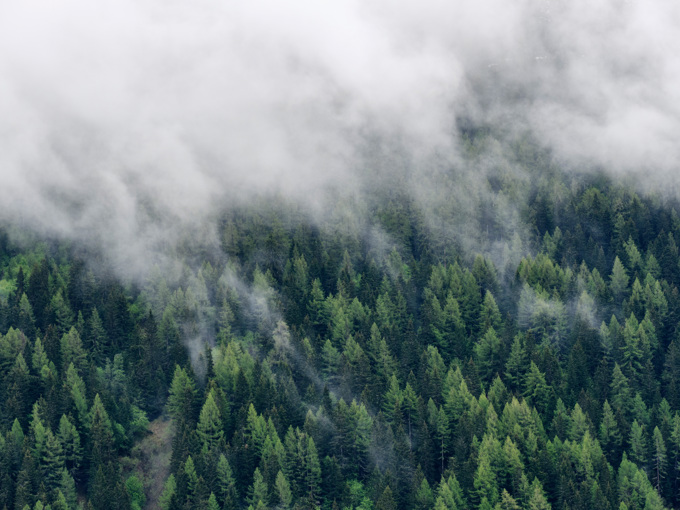 Indoor Climate Solutions. Engineered with Nature.
Where to find us
WindowMaster employs highly experienced cleantech specialists in 6 sales offices across Denmark, Norway, Germany, the United Kingdom, Ireland, Switzerland, and the United States of America. In addition, we work with a vast network of certified partners globally.
Our Offices