Service and Aftercare
The key to having the best indoor climate possible is to have your natural, mixed mode, or smoke ventilation solutions regularly serviced. Depending on the country, we offer service and aftercare through our local teams or certified, trained partners. Contact us for your service and aftercare options.
Contact Us
Standard service options available
• Service and maintenance of systems and software • Testing of product functionality • Remote service, fault localization, back-up & restore • On-going monitoring, adjustments, event logging and reports • Indoor climate support with proposals for optimization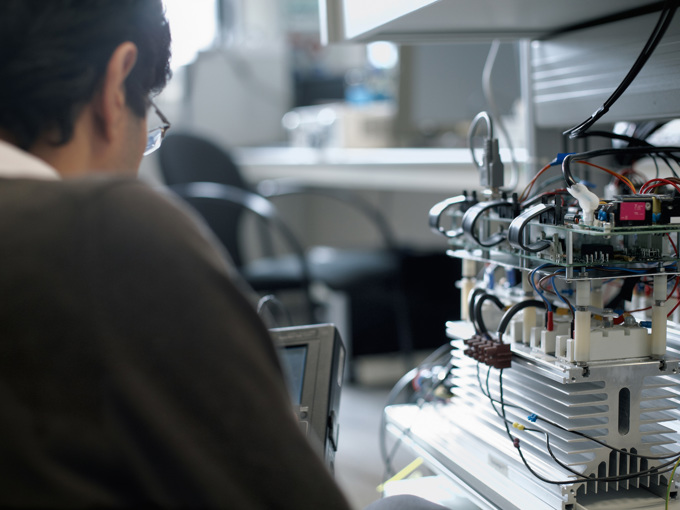 Other service options
• Training for technical staff and facility management • Training in WindowMaster software and natural ventilation • System upgrades with new system functions • Interface to other building systems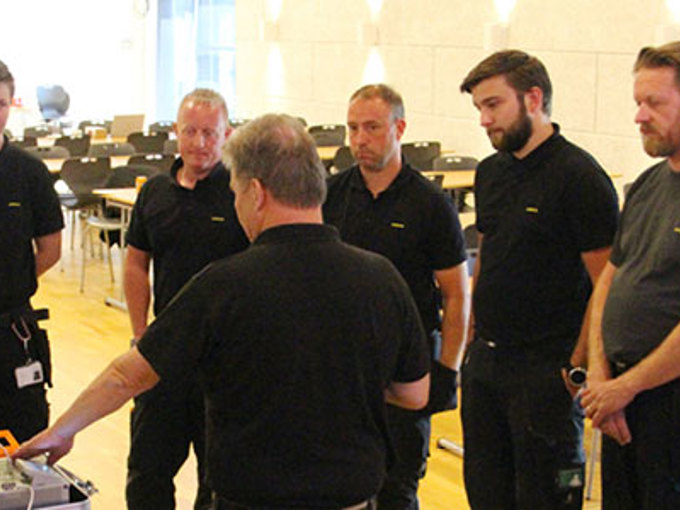 Smoke ventilation service
In many countries, regular inspection of smoke ventilation systems is a legal requirement. As such, WindowMaster offers yearly maintenance agreements for both our own and other types of smoke ventilation systems. Maintenance of the smoke ventilation system includes checking windows, window openers and emergency power and checking that triggering and control functions are fully functional.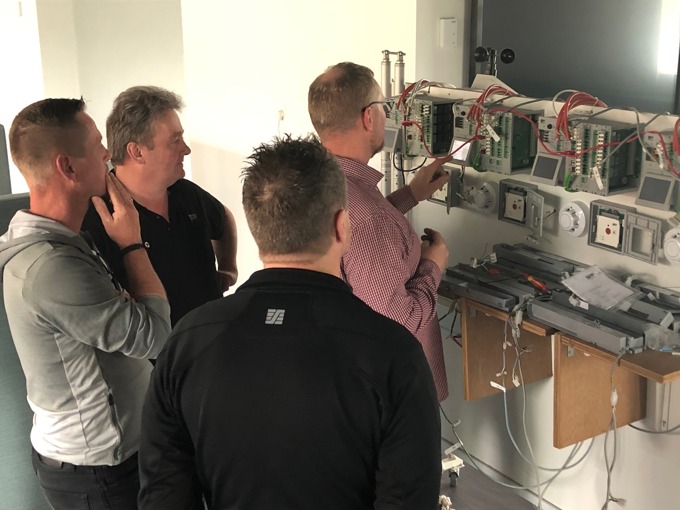 When is support available?
All of our service agreements come with a service hotline that is open during business hours.
We are typically able to respond to your inquiry within 2 hours and in many cases can have a technician to your site within 48 hours.
Hours and Service contact
Business hours
UK Business hours
Monday - Thursday · 8:00a - 4:00p
Friday · 8:00a - 3:30p
Contact information
UK Service Department
Telephone

+ 44 1536 510990

E-mail