A circular promise of future recycling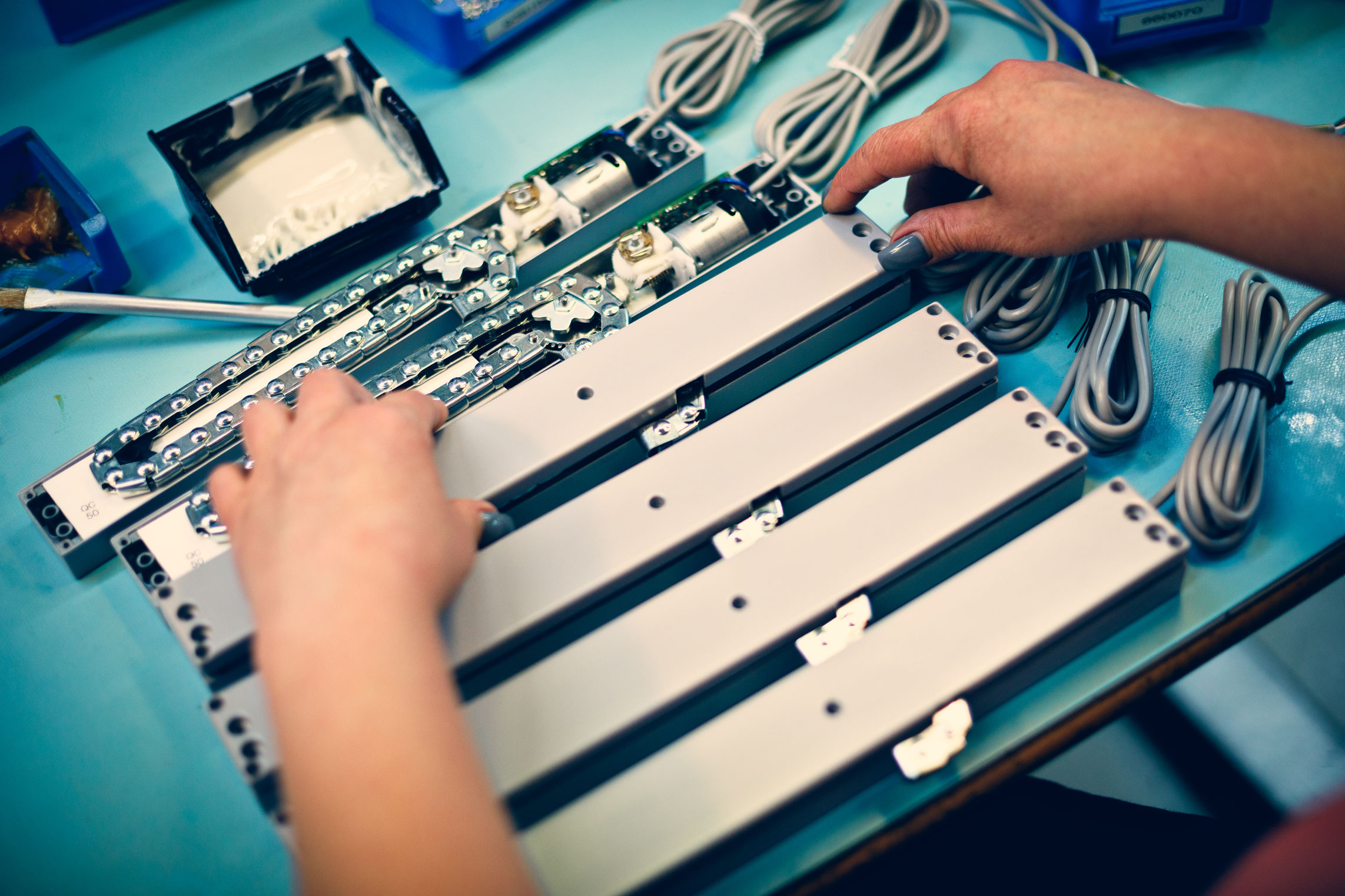 Climate change is a serious threat to the planet and those of us who inhabit it. As a manufacturer of ventilation systems for buildings, it's crucial that WindowMaster makes every effort to reduce the environmental footprint our industry contributes daily. That is why we at WindowMaster are focused on limiting the impact of global warming by contributing where we can to more sustainable construction.
Responsibility for all world citizens
As well as influencing all aspects of our business, this ambition is reflected in our deliveries and workflows across all phases of construction: From our supply chain and production to our advice throughout the project, to the performance of the building in terms of operation, maintenance, carbon reduction and energy savings. Finally, we work hard to optimise the circularity of our products so they don't just end up in a shredder after use. No matter how big or small, every company leaves its mark on our shared planet, which is why it's our uncompromising position that all companies, regardless of size, must take responsibility for minimising their harmful impact on the environment and climate. In other words: To strive to be a responsible world citizen. We talk a lot about sustainability, and what we say about our climate and environmental efforts needs to be backed up with figures and data.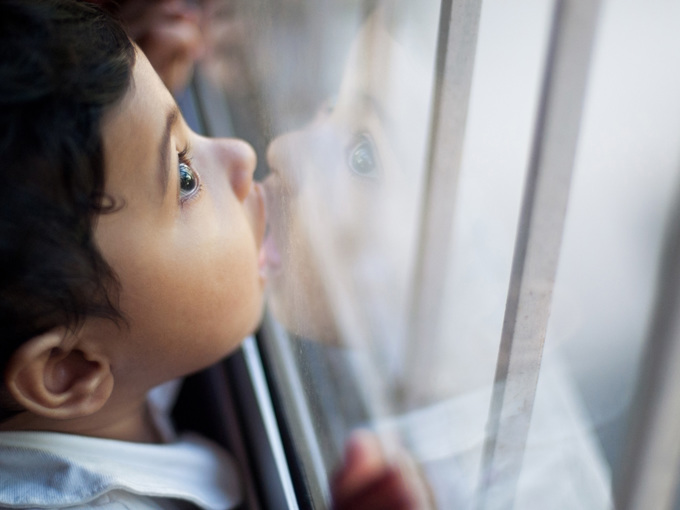 Neither costly nor time-consuming
Our products, which include control systems and motors for natural ventilation and fire ventilation, contain many valuable metals, electronics and batteries. WindowMaster has now developed a circular model we have chosen to call our Circular Promise. Our new promise aims to ensure that the materials in our products sold from January 2023 in Europe can be returned at the end of their service life. In this way, they remain in the value chain to be used again. In practical terms, this means that whenever our systems need to be repaired or replaced, WindowMaster takes back the products we have sold and ensures that they are separated into clean material fractions and recycled. This will be done through a newly established collaboration. Our external partner specialises in sorting what is considered electronic waste and ensuring it finds its way back into the value chain.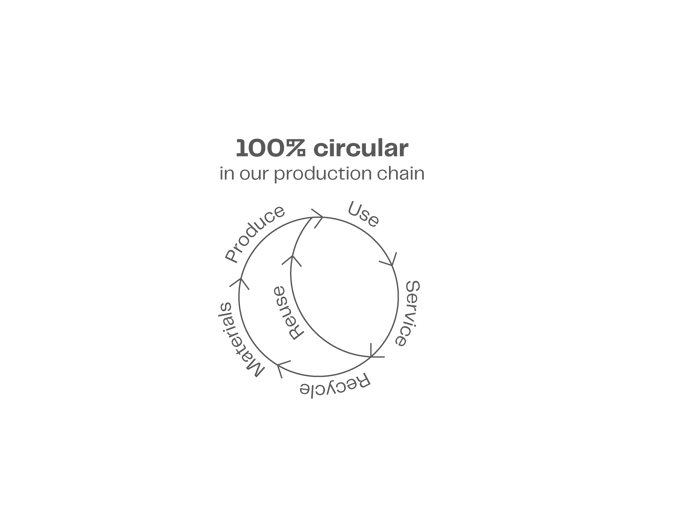 A promise to our customers and the world
At WindowMaster, sustainability is the foundation of everything we do, partly because the planet requires it but also because we don't believe that our customers or we can grow and prosper unless we future-proof our development, operations and products. An essential element of a sustainable manufacturer is the ability to use raw materials and resources efficiently, as well as to ensure the recycling of the materials from our solutions, avoiding them being scrapped after use. This makes good business sense in terms of resource consumption and is also an important competitive parameter. That is why our Circular Promise is a promise to customers and the world that we will take responsibility for ensuring that our materials are either sorted and recycled in our value chain or used in new products.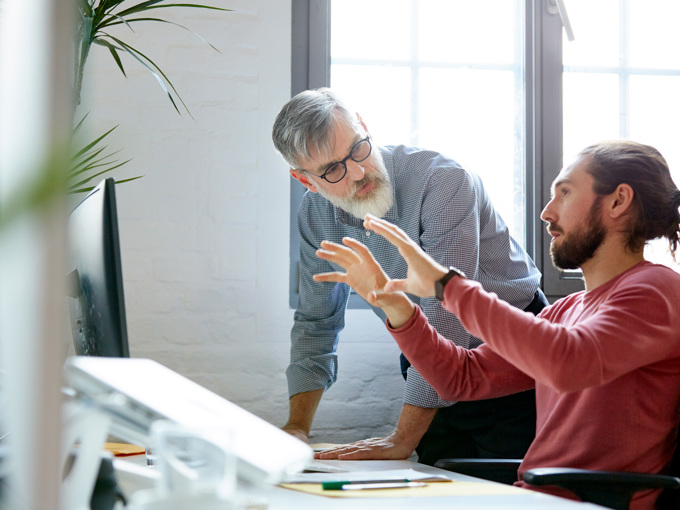 We also clean up the past
However, it's not enough just to look ahead with a promise to recycle the products we sell now, and in the future, which is why our Circular Promise is accompanied by a system that aims to clean up the past. This take-back system means that we take back products and systems and ensure that these materials are sorted, recycled, and secured a new place in the value chain. The take-back system comes into play when we repair or replace systems or products that were installed in buildings 10-20 years ago, which is the typical service life of our solutions. The scheme will initially be launched in Denmark. In doing so, we will gain vital knowledge and data that will enable us to roll out the clean-up of the past to our other European markets in the coming years.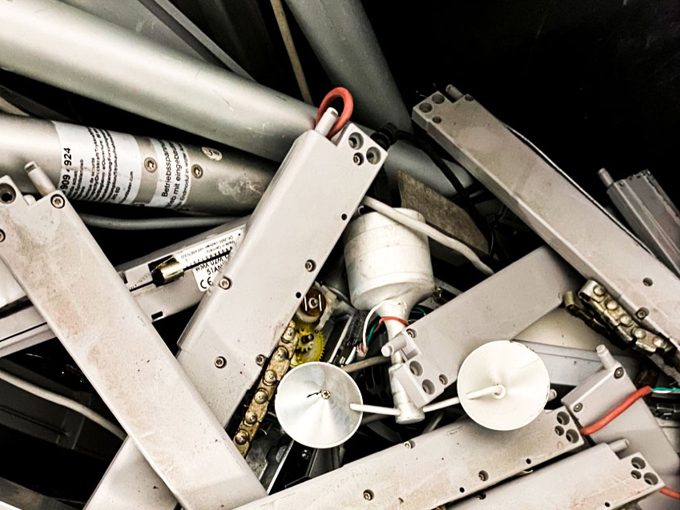 Contact
Get in touch