Why optimum IAQ needs to be at the heart of your ESG strategy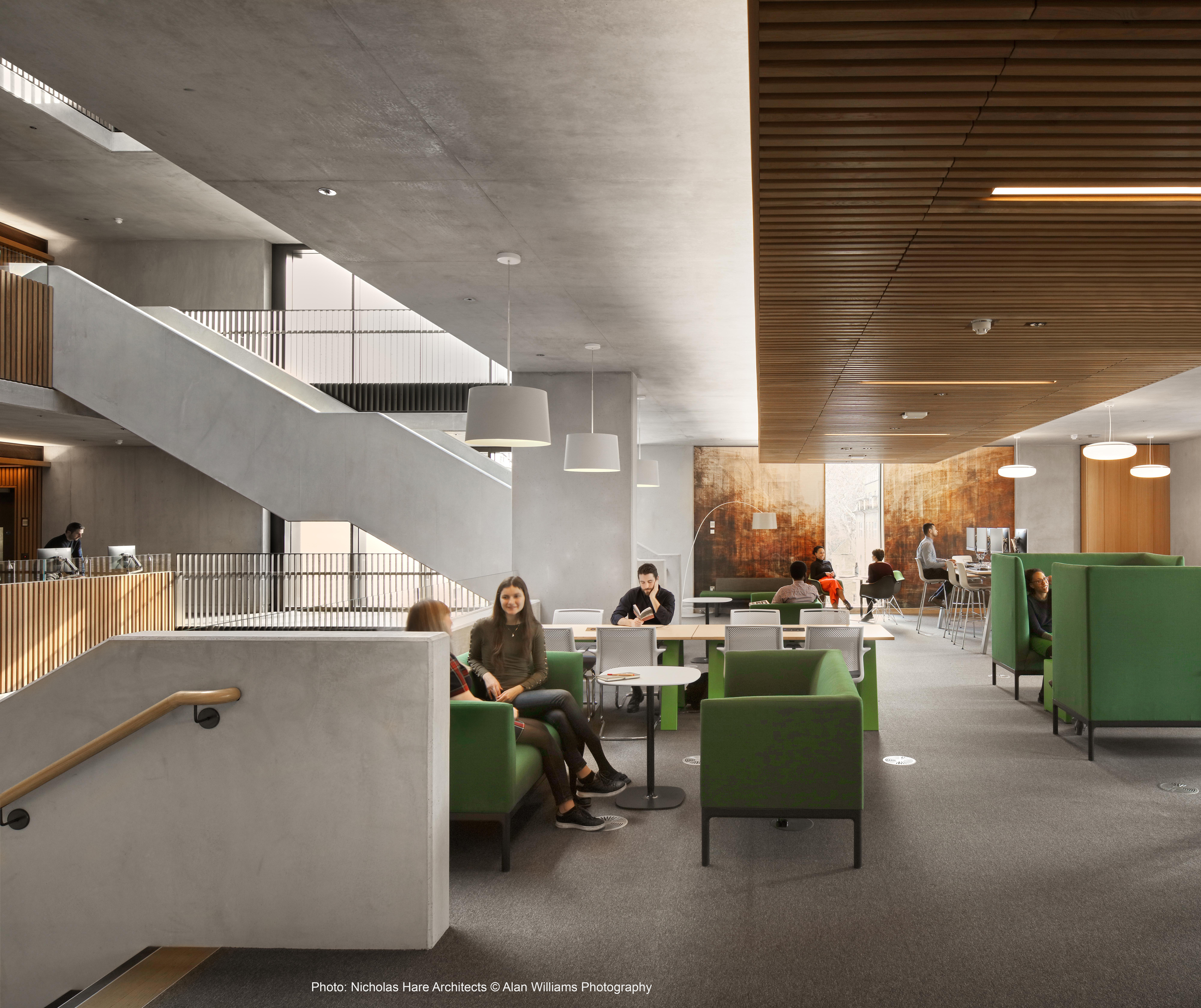 The debate around the best way to guarantee employee well-being in the workplace has been simmering under the surface of global business and industry for decades. However, it has recently gained more prominence due to increasing societal awareness around mental health, as well as a need to physically protect workers in the aftermath of the COVID-19 Pandemic. As such, achieving a healthy, hygienic and comfortable workspace has become a priority for many organisations. Especially as employers now realise it's no longer a 'nice to have' but an essential requirement to attract and retain staff. With a greater degree of concern around public health, it's entirely reasonable for workers to expect a safe and secure working environment in which they can operate at their best. This means contemporary spaces must be designed to be risk-free, sustainable and specified to maximise productivity.
Ambitious sustainability goals commit
Furthermore, from a public-facing perspective, companies need to be seen by stakeholders, clients, customers and investors to be doing the right thing by their staff. This is complemented by increasingly stringent regulations around health and safety, which require uncompromising compliance, or else businesses run the risk of reputational and financial loss. Of course, achieving the safest and healthiest workspace possible is easier said than done. Aside from some of the more obvious, physical requirements, the approach also needs to dovetail with the wider objectives of the ESG strategy. For example, many businesses will have tough Net Zero targets to meet, and these will need to be considered throughout any fit out. Yes, you need to ensure worker wellbeing, but it also needs to be done in the lowest carbon way possible with the environmental impact being impossible to overlook. Other factors, such as diversity, also need to be considered within a detailed strategy. Whilst this might seem like a financial headache up front, in the long term, it will help businesses stay competitive and up-to-date (if not ahead) of evolving societal preferences.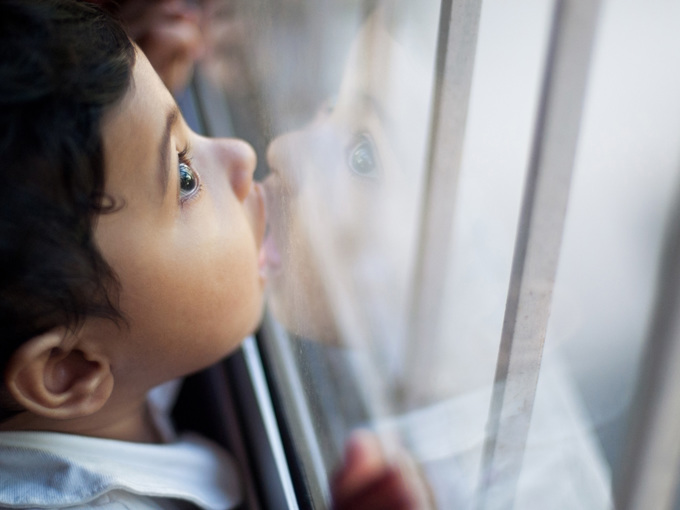 Remember the 'social' criteria
Everything should feed into a robust, structured ESG plan, which not only delivers for employees but for the employer too. Unfortunately, the reality is that many organisations are either superficially approaching ESG delivery, or are doing so inconsistently. While the 'E' (environmental) and the 'G' (Governance) tend to be well covered, the 'S' (Social) can get left behind, and this is precisely the pillar under which worker wellbeing sits. Drilling deeper, poor indoor air quality (IAQ) falls under that 'Social' umbrella and has been a longstanding, debilitating issue within the commercial office setting. Known to have detrimental health effects on building occupants, like 'Sick Building Syndrome', if not addressed, it can negatively impact a business and its workforce. A badly ventilated environment with increased CO2 or, even worse, CO1 levels triggers e.g. headaches, tiredness, allergies and stress, potentially exacerbating serious underlying health conditions. Not only does it show a lack of duty of care to the workforce, but it can also lead to reputational damage, which in the worst case could lead to legal and financial implications. From a recruitment perspective, badly ventilated workspaces can reduce employee trust. In a worst-case scenario, this could lead to a staff exodus and reduction of the talent pool of prospective candidates, turned off by a poor quality working environment.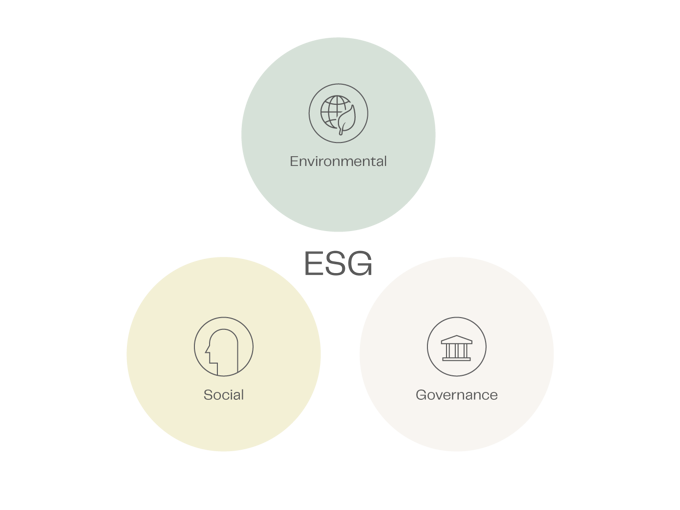 It's a win-win
As you can see, it pays dividends to place optimum IAQ at the heart of your ESG strategy. However, as mentioned above, it needs to be achieved in the lowest carbon way possible. With the UN detailing a blueprint for its wider 'Sustainable development' goals, particularly goal '03' relating to health and well-being, there is now a guide for businesses to find a sustainable method of mitigating this issue improving work-life for all. This is where natural ventilation offers the neatest all-round solution. By using the most up-to-date, low-energy smart technology to regulate the flow of fresh air into and out of a building, this innovative approach to treating poor air quality is also environmentally sustainable. Importantly, these systems can deliver on each pillar of your ESG strategy, as the low-emission, health-promoting and compliance-supporting option. Natural ventilation can also dovetail with a wider, systems approach to achieving a healthy, wellbeing-centric workspace. For example, when specified alongside a fabric-first structure, it can enhance thermal performance, reducing the need for carbon-intensive mechanical HVAC. It's a win-win, not only creating more comfortable and hygienic commercial interiors but lower-maintenance ones, which will save on capital for businesses, ensure better working conditions and deliver on those ESG objectives. Business owners want to see continued success in their organisations, but to create a long-term and profitable future, it's important to place attaining optimum IAQ at the heart of your ESG approach. Natural ventilation systems represent the best-value, lowest-impact and stress-free way to achieve this outcome. Ultimately, guaranteeing good IAQ will have a positive impact on the bottom line, allowing employees to breathe easier in the knowledge they are working in a low-risk, safe and secure environment.
More info on SDG goal 03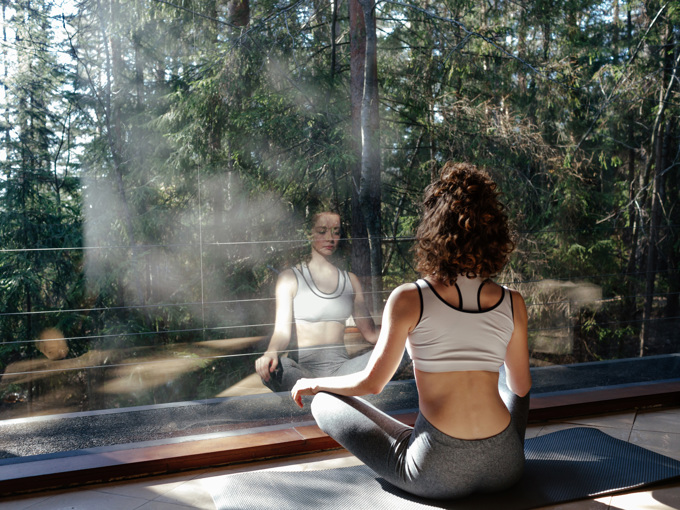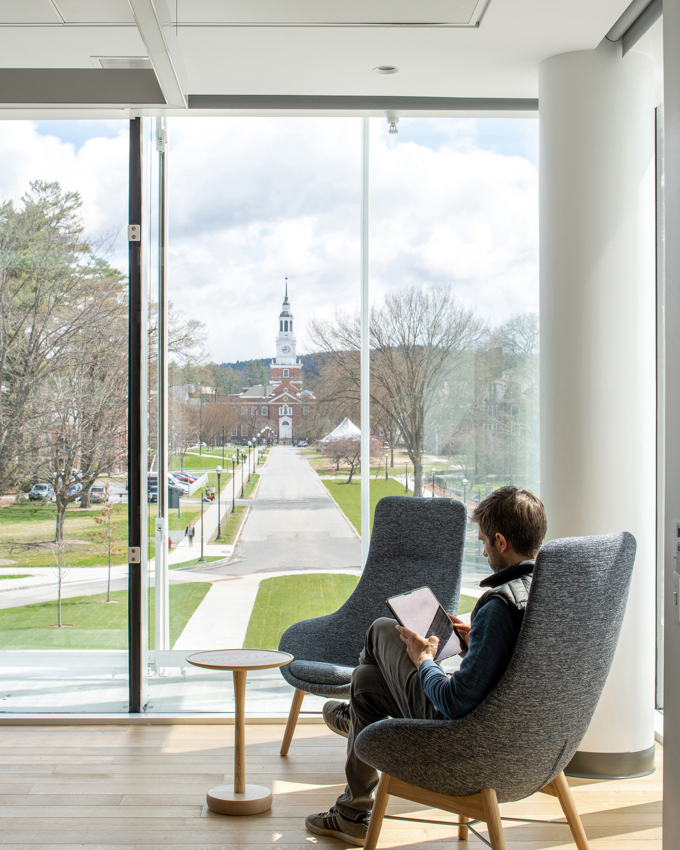 Contact
Get in touch