New report highlights global energy efficiency progress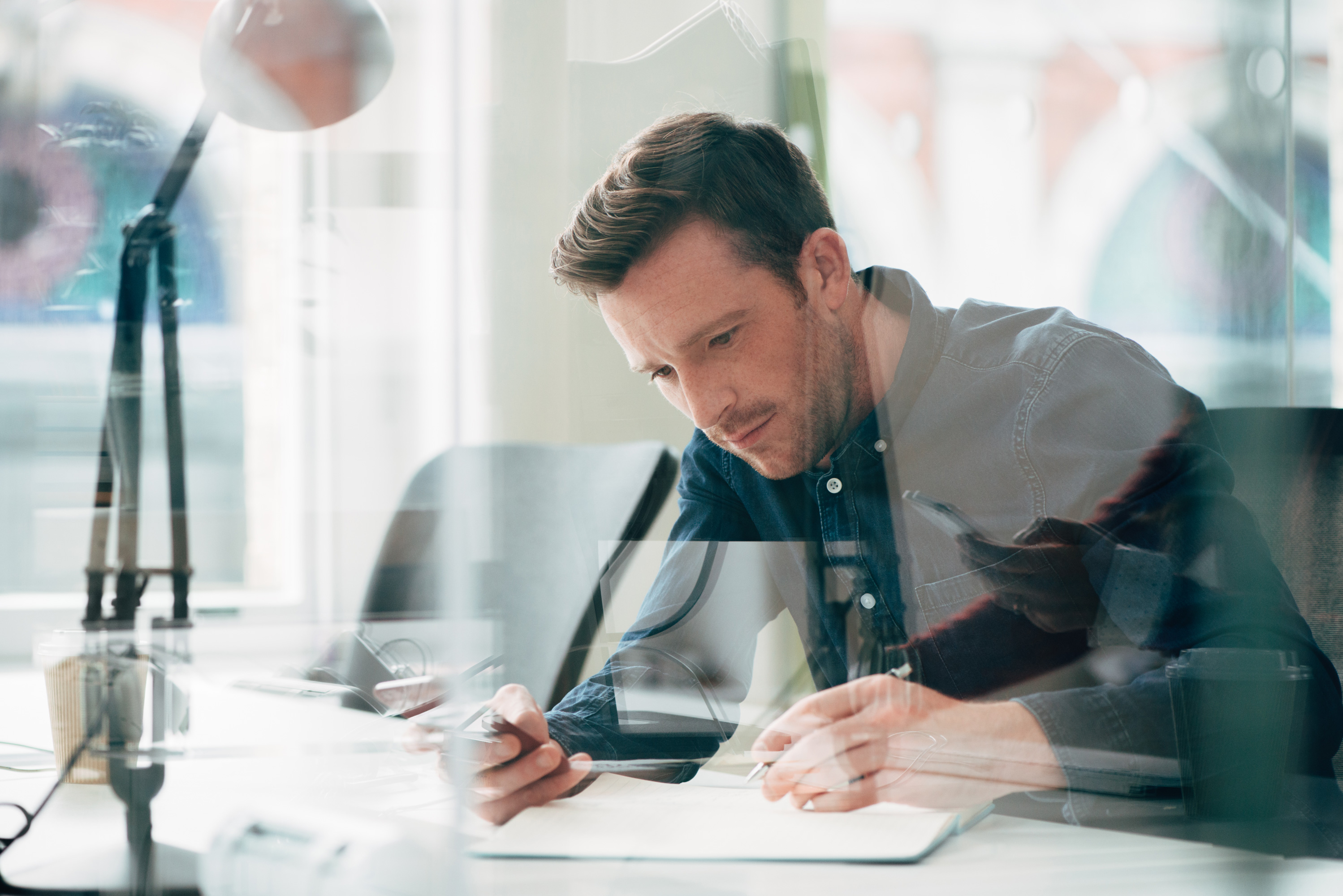 A new report from the International Energy Agency (IEA) shows that energy efficiency progress recovers in 2021 but needs to double for net zero by 2050.
Energy efficiency progress is too slow
According to the IEA, global energy demand is expected to increase by about 4% in 2021, returning to pre-pandemic levels as economic activity rebounds. The previous year was one of the worst ever for efficiency improvement, as energy demand and prices fell, technical efficiency enhancements slowed and the balance of economic activity shifted away from less energy-intensive services, such as hospitality and tourism. The report states that Covid-19 has disrupted global energy and economic trends in 2020 and 2021. Accordingly, it is still unclear whether this year's improved energy intensity is a valid indicator of a sustained recovery. However, increased investment trends, rising government spending on efficiency, and stronger political climate ambitions offer some encouraging signals.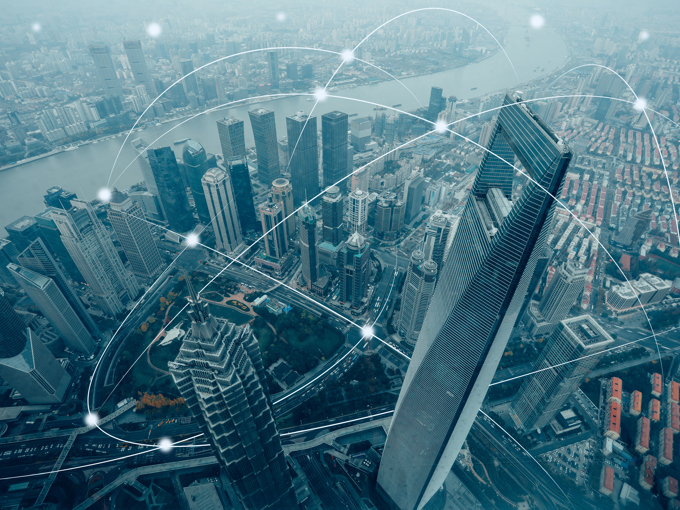 Government policies lift efficiency investments in the buildings sector
In 2021, efficiency investment is expected to rise by 10% reaching now almost USD 300 billion. However, to align with levels foreseen in the IEA Net Zero Emissions by 2050 Scenario, overall annual investment needs to triple by 2030. Moreover, the recent investment growth induced by government policies has been concentrated largely in Europe, suggesting polices are needed in other regions to achieve global climate goals. Looking at 2020, stronger buildings efficiency programs in Europe compensated for transport, where Covid-19 pushed down total spending. IEA reports that transport efficiency investments are now recovering while buildings investments are reaching record highs.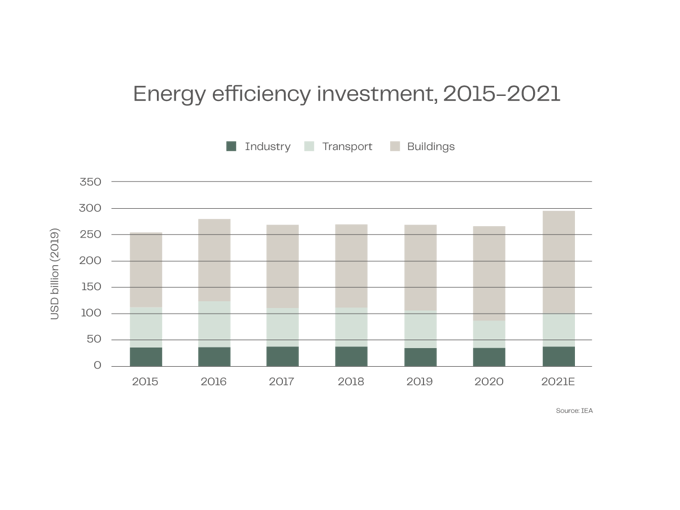 The building sector is key to reaching net zero target
The Net Zero Emissions by 2050 Scenario involves more than 40 energy efficiency milestones. Without these, total final energy consumption would be a staggering 30% higher by 2030. The good news is that IEA states that most of the milestones incorporate technologically mature solutions that can be scaled up very quickly. In the scenario, energy efficiency actions in the buildings sector deliver some of the greatest energy savings through to 2030. Increasing the share of existing buildings that are zero carbon ready from less than 1% today to around 20% by 2030 is a key milestone.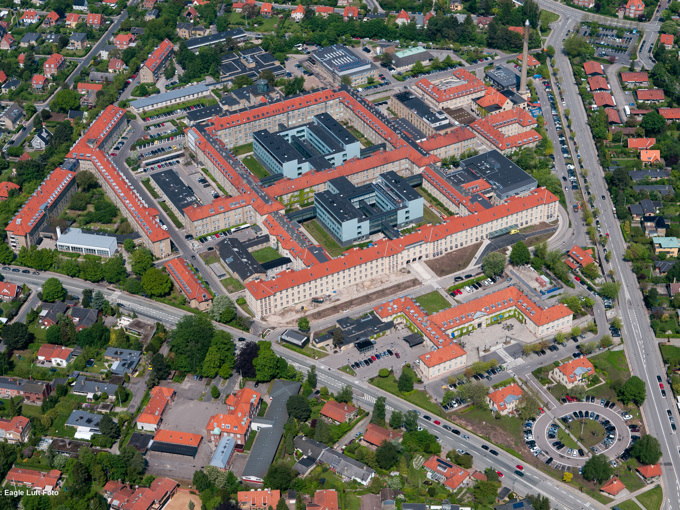 Bringing down HVAC energy for net zero buildings
HVAC solutions in buildings are a good starting point for making buildings more energy efficient. Looking at available data, hybrid and natural ventilation has shown to significantly reduce energy consumption compared to mechanical installations. Using IoT and intelligently connected solutions that offer enhanced monitoring and control of energy use can deliver energy savings of 20% to 30%. Read more below about how intelligent façade automation with natural and hybrid systems can lower building energy consumption.
Read more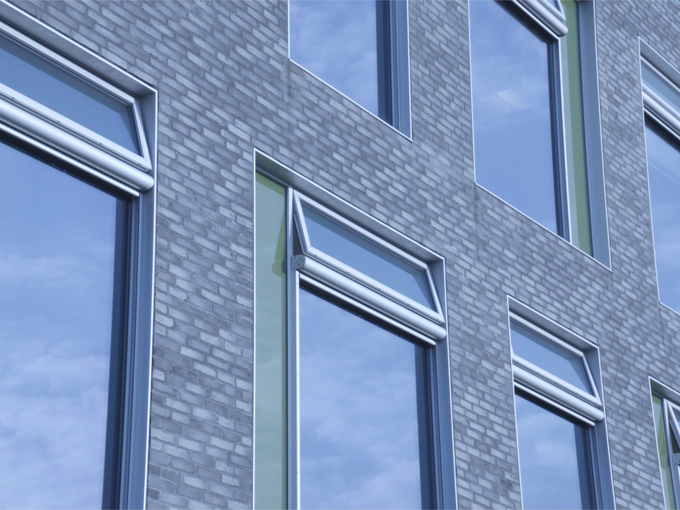 About the report
Energy Efficiency 2021 market report is the IEA's annual update on global developments in energy efficiency. This year's edition explores recent trends in energy efficiency markets and their role in achieving net zero emissions by 2050. The report also examines the role of efficient appliances and equipment, as well as net zero milestones in buildings, transport, and industry. In addition, the report analyses how digitalization is expanding the scale and scope of energy efficiency markets and how business models are evolving to take advantage of these opportunities.
Access the full report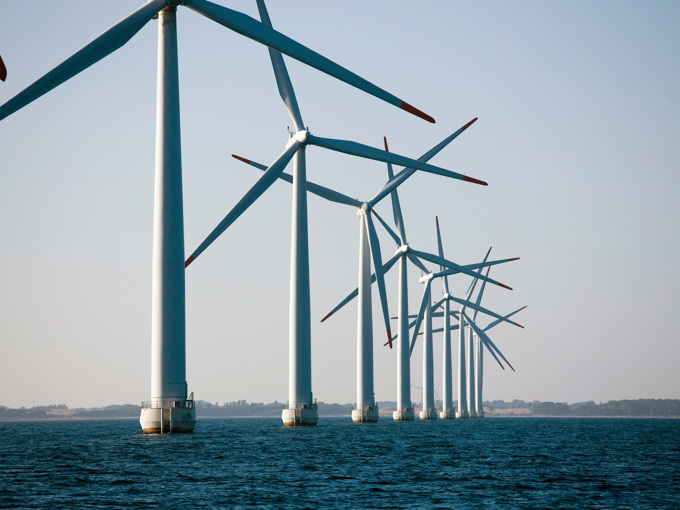 Join thousands of other industry professionals on our newsletter list!
Keep up to date with the latest product launches, technology, and new cases within natural & smoke ventilation. Don't miss out!
Sign me up!