Ebook about intelligent natural ventilation
Imagine you could reduce a building's area used for ventilation by 90%, what would be the impact on your design and final performance of that building? This eBook has been written to address some of the issues and opportunities that Architects worldwide face when designing buildings that needs to be ventilated and meet sustainable requirements.
In this eBook, you'll discover:
1. How to select the right window actuators 2. The advantages of intelligent natural ventilation for saving energy and design space 3. How natural ventilation creates healthy and comfortable buildings 4. Intelligent natural ventilation solutions in both new and existing construction The eBook will also showcase inspiration from innovative projects that use intelligent natural ventilation techniques.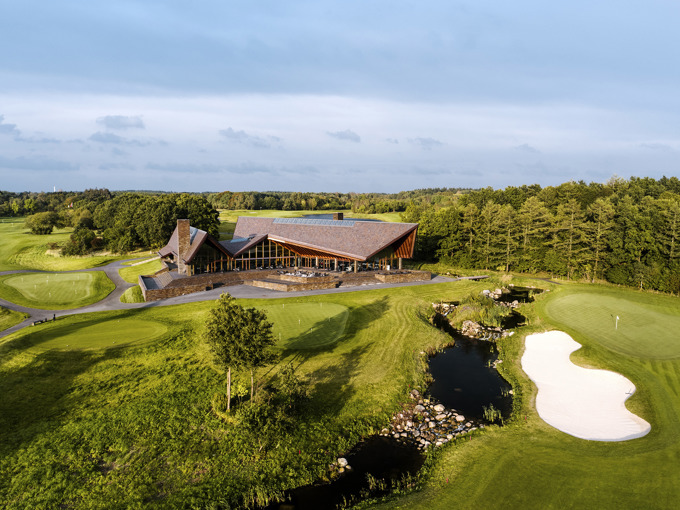 Top 5
The Advantages of Natural Ventilation
Lower capital, operating, and maintenance costs

Natural ventilation systems can pay for themselves

Low carbon ventilation solution