Smart, IOT building solutions reduce global energy demand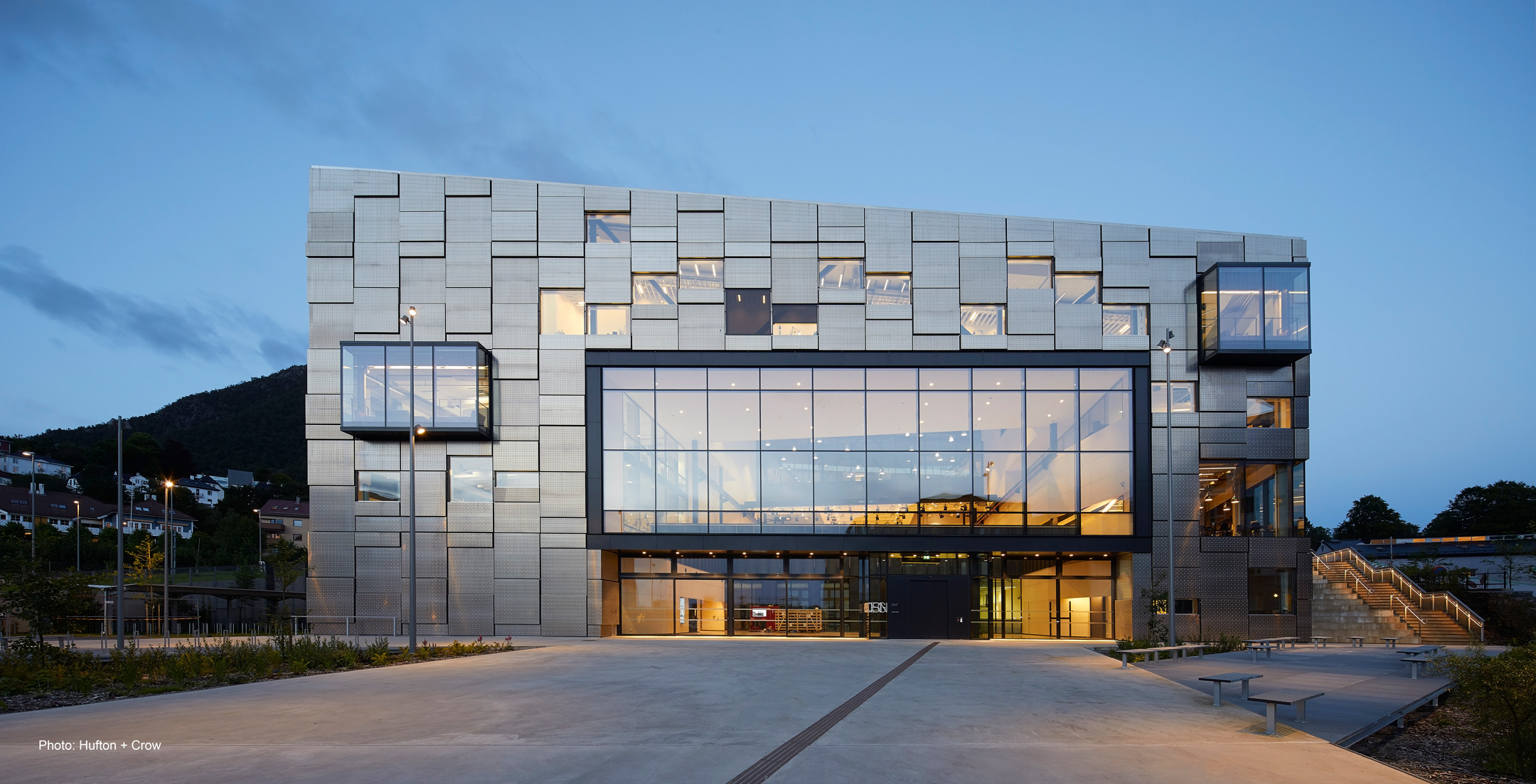 Buildings consume 40% of global energy each year. It's no surprise, then, that there is an increased push by governments and the industry to make buildings more efficient and low carbon. While there are many materials and techniques to choose from, something that is often overlooked is the efficiency gain that can be achieved when indoor climate and building management systems are well-coordinated.
2.5x more efficient
In many cases, buildings are employing intelligent technology to automate different processes within the building. Unfortunately, the majority of these systems operate in a silo. So, while these ultra-efficient systems do provide energy savings and automate many processes, they do not offer the coordination of smart building technology.
In an uncoordinated system, the facility manager may have multiple dashboards and programs for controlling and visualizing the indoor climate. While the data and functionality of the individual systems are impressive, the complexity can create inefficiencies for the facility management personnel as well as occupant discomfort.
On the other hand, integrated systems are 2.5 times more efficient. These systems have open or flexible communication protocols that allow multiple building automation controls to effectively coordinate. The benefits of these types of systems don't stop at enhanced energy efficiency, though. Integrated systems also reduce complexity for facility managers by unifying dashboards and controls. The occupant can benefit as well, as many smart systems allow for user control via app of their indoor climate.
"Individual system gains can represent 5%-15% in energy savings in buildings when operated in a silo. The coordinated digital operation of all building systems can achieve savings of up to 35% or more."
Navigant Research
The internet of things in buildings
The presence of smart building devices is growing considerably. Moderate growth in smart buildings is expected at 15% between 2015 and 2025 according to a report from the European Commission.
What, however, is the difference between intelligent building technology and smart building technology? By definition, smart building technology consists of integrated and coordinated systems and devices. The building's systems and devices are connected to the internet, collecting data about the indoor and outdoor climate. The smart building controls then make adjustments to the indoor environment based on live conditions and preferred settings.
Interconnected devices and systems that are gathering and storing live data are also known as the Internet of Things in buildings. IoT in buildings can also include connecting occupants via app to this data, enabling them to visualize and control their indoor environment. This is a further benefit to the facility managers who are freed from responding to individual climate requests. Indoor comfort is not one-size-fits-all, and putting the control in the user's hands can also have energy-saving benefits. 
In a study done by Professor Vivian Loftness, 38% less electricity was used in a pilot program where smartphone apps allowed end-users to control their environment (air quality, temperature, light, etc.).
Connecting occupants via app to climate controls also offers the opportunity to collect data on trends in occupant comfort within a building.
Natural ventilation can also be coordinated in smart buildings 
Not only do natural and mixed mode ventilation improve indoor air quality and occupant wellness, but they also reduce energy demand for a cleantech ventilation approach. 
However, it's important to note that not all suppliers of window automation can offer technology and systems that coordinate and integrate with building management systems. When evaluating solutions for natural and mixed mode ventilation, it's important to evaluate the ability and level at which they can integrate with building management systems. This will help ensure that you can maximize the efficiency of your cleantech solutions. 
At WindowMaster, our window actuators and control systems are designed with a patented communication technology, MotorLink®, that helps BMS coordinate and receive feedback on the window automation. Our systems can also offer control of other facade automation features like solar shading.
If you have questions about fitting a coordinated natural ventilation system into your new or refurbishment project, don't hesitate to contact us.
Intelligent control of windows: MotorLink®
MotorLink® is a communication technology that enables 2-way control and feedback between window actuators and the Building Management System via the MotorController. All WindowMaster control systems are MotorLink® capable with many of our actuators. Click below to learn more and see related products.
Read more Sign up to our newsletter!
Get the latest news and trends on sustainable indoor climate solutions.
Sign me up!