Smart window automation technology
MotorLink® makes natural ventilation -intelligent- enabling accurate control of facade and roof openings for a comfortable and well-controlled indoor climate. Contact a specialist to get MotorLink® for your window automation.
Contact a specialist
Top 5 benefits
Intelligent window actuators with MotorLink®
Whisper quiet operation

Get nearly soundless window actuator operation with MotorLink® enabled TrueSpeed™

Accurate control and feedback

Run actuators with precise speed and to a specific degree of opening, plus get real-time feedback of openings and faults to the BMS

Synchronized, dynamic facades

Movement and control across multiple actuators is smooth when opening and closing for the highest level of facade aesthetics

Easier installation

Because MotorLink® MotorControllers manage the communication from the window actuators to BMS, there is less cabling directly to BMS

Safe operation

When in close mode, window actuators can detect obstacles preventing operation and then reverse to release the object
How quiet are whisper-quiet window actuators?
With TrueSpeed™, window actuators are quieter than a vehicle in motion and are barely louder than a whisper. On average, TrueSpeed™ actuators are no louder than 30dBA. Click below to find ultra quiet actuators.
See more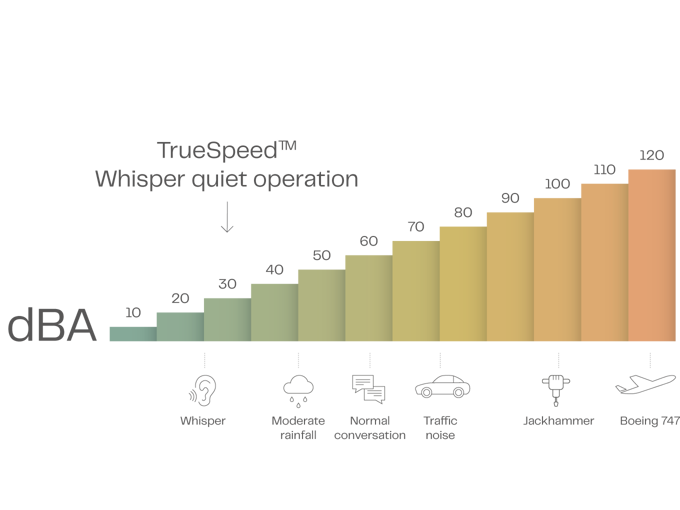 Look for our MotorLink® enabled products
Window actuators

Our window actuators are available in a wide range of models and sizes, with a stroke of 150-1000mm. We have chain and spindle actuators, as well as locking, door, and louvre actuators.

See more

MotorControllers

Used for power supply and control of window actuators for natural, mixed mode, and smoke ventilation. The natural ventilation MotorControllers are available with ±24V and/or MotorLink®

Find more
Projects that feature MotorLink®
Smart window automation for a new engineering campus

WindowMaster Motorlink® technology was specified for the actuators and control panels by Arup, the mechanical consultant for the Manchester Engineering Campus Development

Learn more here

BREEAM "Outstanding" building also features smart window actuators

The UCL Student Centre at Gordon Street uses the WindowMaster NV Advance® which is linked to BMS via Motorlink® for optimal actuator operation.

Read about this project
Features
Remote parameter set-up and adjustment
Three programmable speeds based on customer-defined parameters: automatic, manual, and smoke ventilation
Millimeter reversing function to protect window gaskets
Modern ventilation for modern buildings