Are you up-to-date on the most popular architectural trends?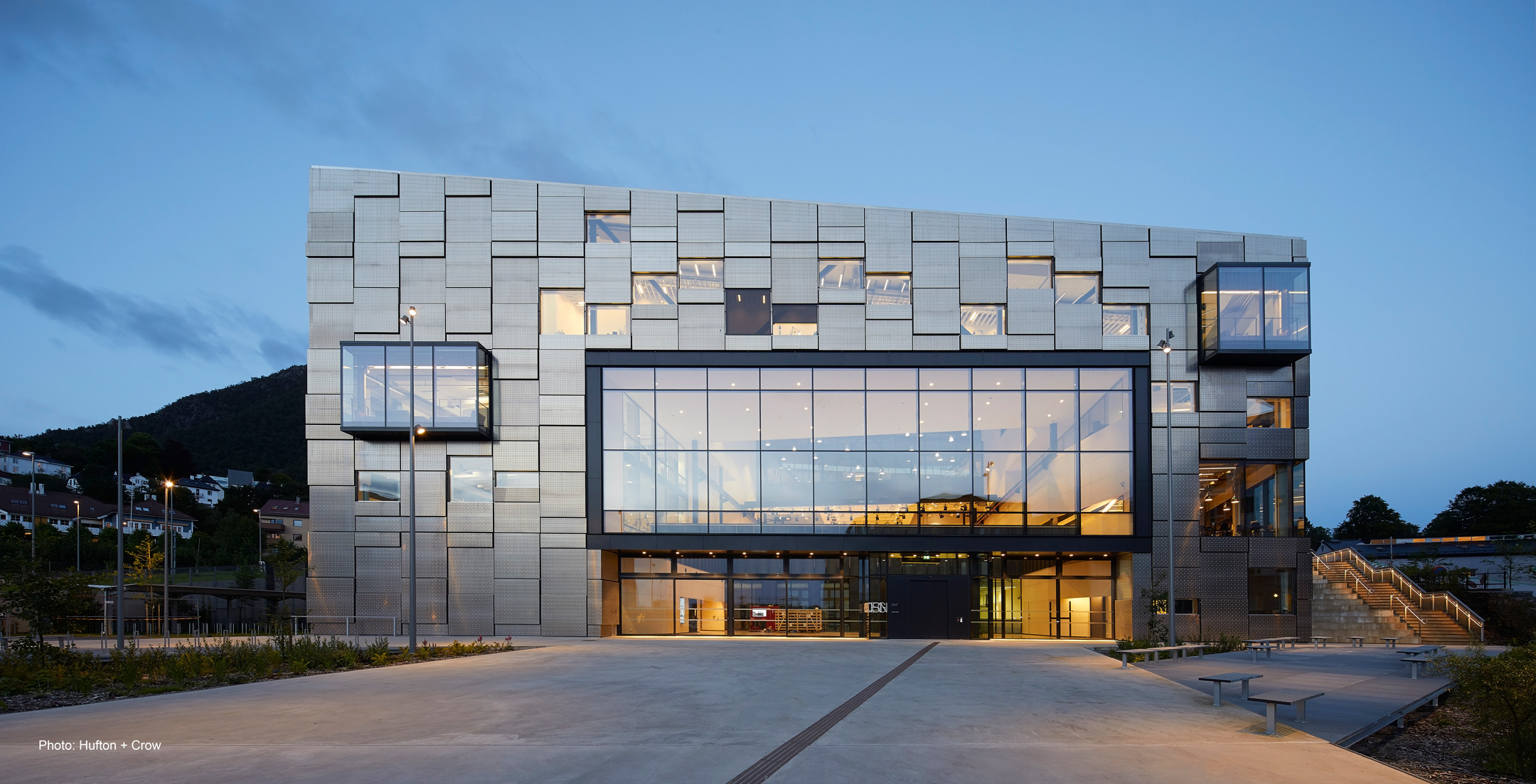 Which trends characterize contemporary building projects? What building features do the industry value in terms of quality, design, and performance? And how can natural and mixed mode ventilation help you achieve a successful indoor climate strategy in interaction with one or more of the current trends? We'll give you the answer here.
Sustainable Design
Almost 40% of the CO2 emissions of the world are generated by the construction industry, i.e., new construction, use, or demolition. Consequently, there can be no doubt that the industry has a massive impact on - and is responsible for - the future of our planet.
The CO2 emissions of buildings may be split into two categories:
Operational energy which constitutes 28% of the energy-related CO2 emissions of the world.
Production and waste deposit constitute 11% of the CO2 emissions created by the energy production of the world.
In the drafting rooms across the globe, knowledge of the global environmental impact of the industry has triggered a steadily increasing focus on, for example, how design and material choices may impact the environmental footprints of buildings and thereby optimizing their sustainable performance. A good example is the use of mechanical - and often very energy intensive - ventilation systems for heating, cooling, and air replacement in numerous public buildings and commercial facilities. An alternative that is gaining ground, although gradually, is indoor climate solutions capable of contributing to cooling and air replacement while at the same being capable of reducing the environmental footprint. 
With natural ventilation and mixed mode or hybrid ventilation, it is possible to reduce the operating costs of buildings as well as the amount of materials used. In fact, studies have shown that natural and mixed mode ventilation systems emit 50% less CO compared to purely mechanical solutions due to a lower energy consumption in buildings fitted with natural ventilation or mixed mode ventilation.
Do you want to know more of how natural ventilation and mixed mode ventilation may contribute to your sustainable building design? Be updated here
The growing awareness of environmental problems means that increasing numbers of buildings are certified in accordance with the various sustainability standards. Certification programs such as the DGNB, the BREEAM, or the LEED contribute to reducing the environmental impact an entire building throughout its service life including reduced greenhouse gas emissions and reduced resource and energy consumptions in connection with both erection and use. At the same time, the certification programs ensure increased transparency in relation to such matters as data or documentation across the industry value chain. Natural ventilation and mixed mode ventilation may contribute to ensuring that your project will meet the certification program assessment criteria including those of the BREEAM, the DGNB and the LEED. For example, the key focus points of the BREEAM core values coincide with some of the direct benefits of natural and mixed mode ventilation.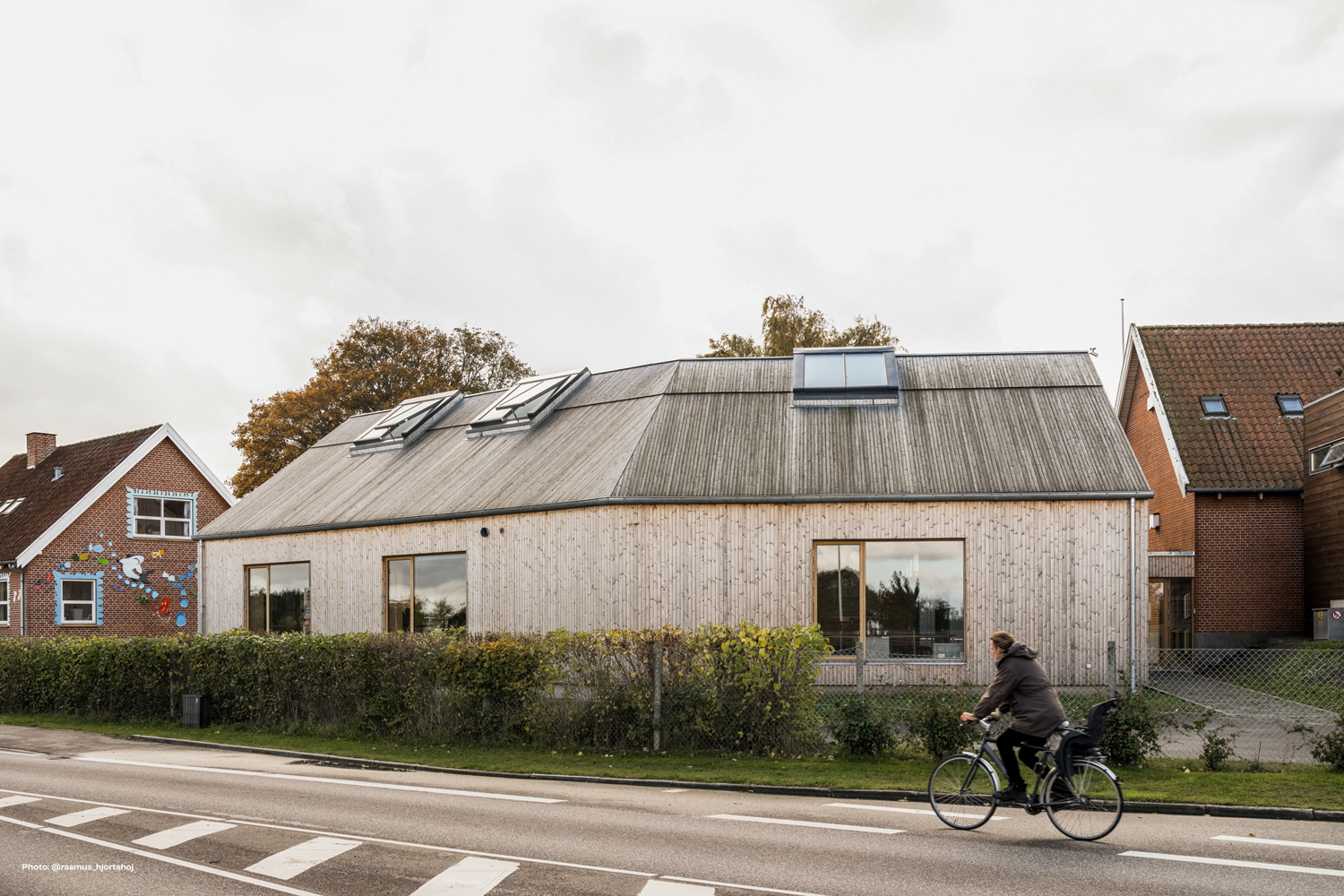 Contact
Get in touch