Rocky Mountain Institute Innovation Center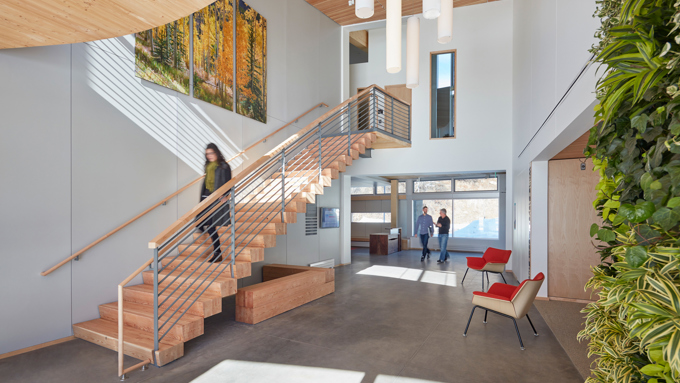 The center showcases the most innovative green building design techniques, staying true to their mission of transforming global energy use for a clean, prosperous, and secure low-carbon future. This net-zero energy building leverages passive design techniques, an airtight and superinsulating envelope, as well as natural ventilation.
Visit this reference project
Solution
Location
Basalt, CO
Sector
Education
Thermal comfort with natural ventilation
This LEED Platinum building maximizes its thermal mass by using night cooling in the summer. In the winter, the control system monitors indoor and outdoor temperatures to ensure that the automatic windows will open to lower indoor CO2 levels without compromising thermal comfort. Sitting at USDA zone 5b with average low temperatures of -15˚ to -10˚F, thermal comfort is key in addition to access to fresh air. These design elements enhance occupant productivity and wellbeing without the aid of energy-consuming mechanical systems.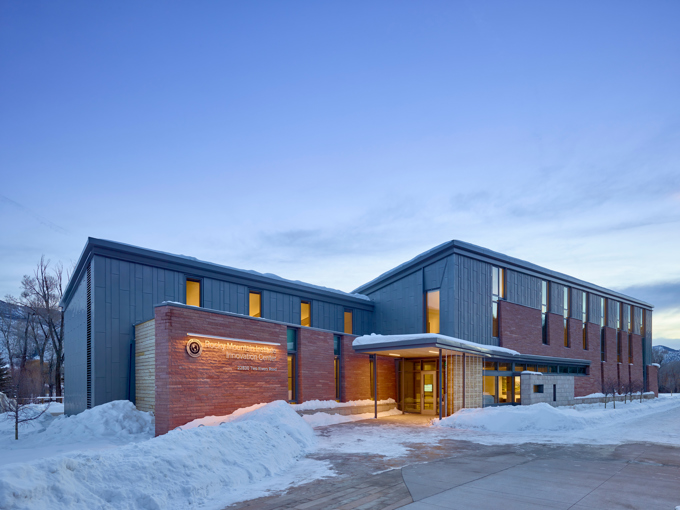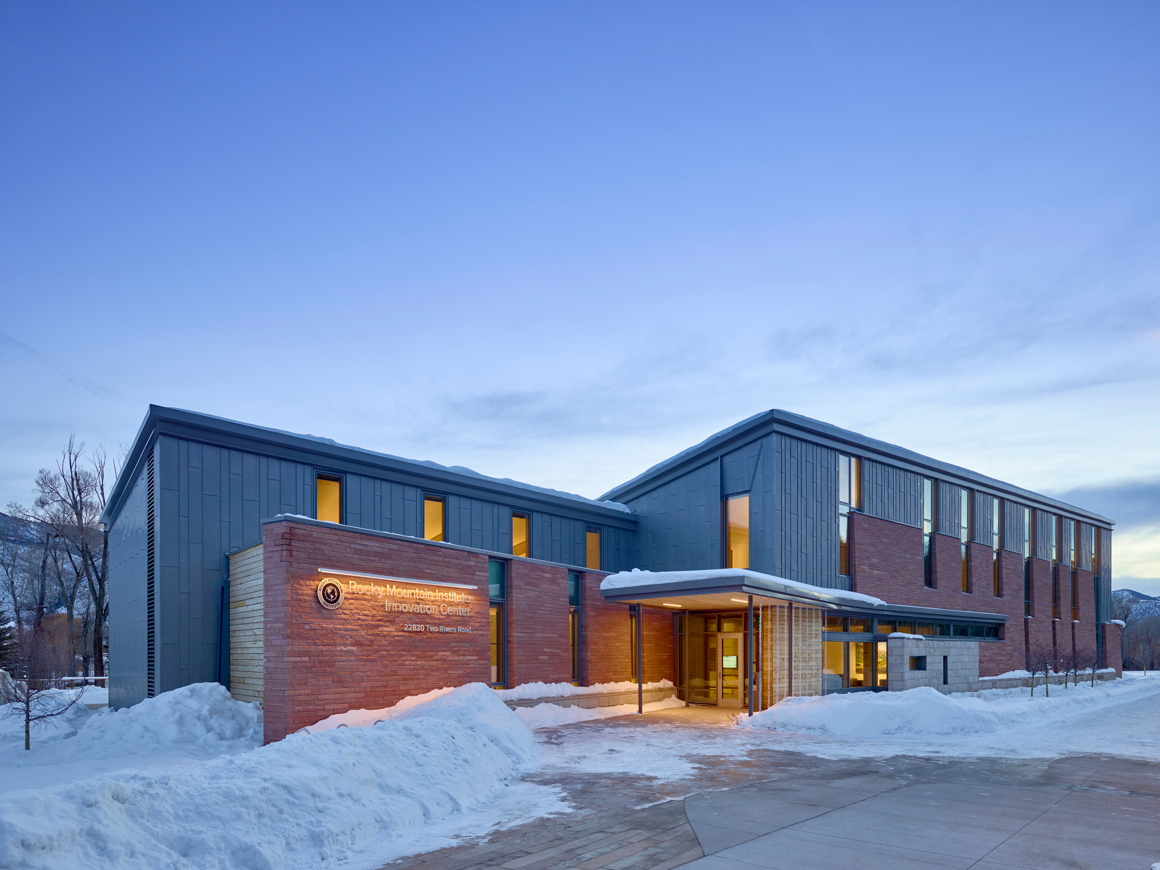 Precise control of window automation
The solution chosen by the center features the WindowMaster technology, MotorLink®. This technology allows the BMS to control the opening and closing of windows for precise, command-based speed and degree, ensuring that the air can be changed while avoiding drafts. All products are UL approved.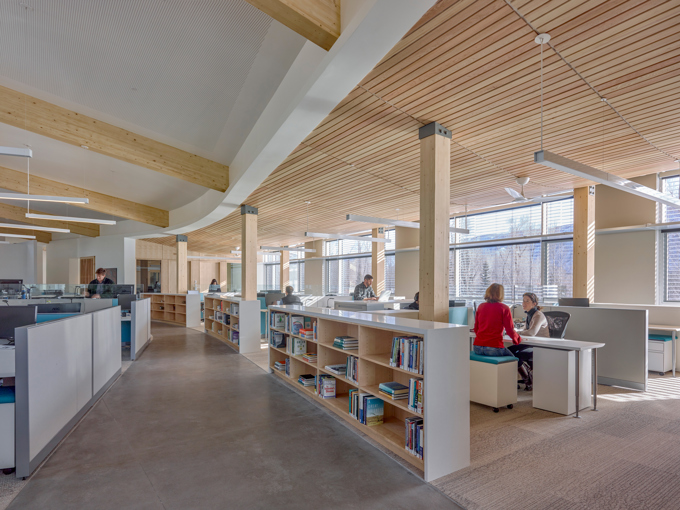 Intelligent control of windows: MotorLink®
MotorLink® is a communication technology that enables 2-way control and feedback between window actuators and the Building Management System via the MotorController. All WindowMaster control systems are MotorLink® capable with many of our actuators. Click below to learn more and see related products.
Read more