Smart passive ventilation in North America. Where is it possible?
Sometimes we think a country or region is too hot or humid for passive ventilation strategies like automated natural or hybrid ventilation. It could also be that we think the climate is too variable. To understand where and how often you can use automated natural ventilation in North America, we've used ASHRAE 55 to analyze and simulate the possibilities.
For example, can I use automated natural ventilation in Atlanta, GA?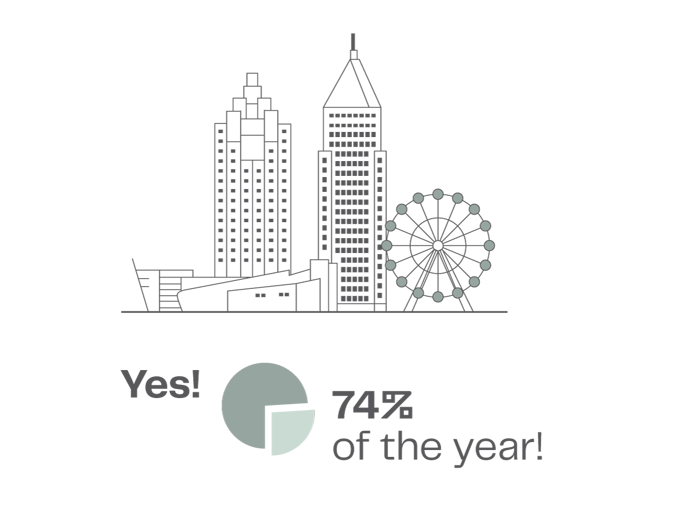 How did we determine 74% for Atlanta, GA?
By running a dynamic simulation and following the CBE comfort tool for the indoor environment based on ASHRAE 55 2019. The upper limits are based on the correlation between maximum operative temperature and maximum relative humidity. The lower limits are based on the outdoor temperature being above the freezing point (0°C / 32°F). However, we've seen great success with lower limits below freezing.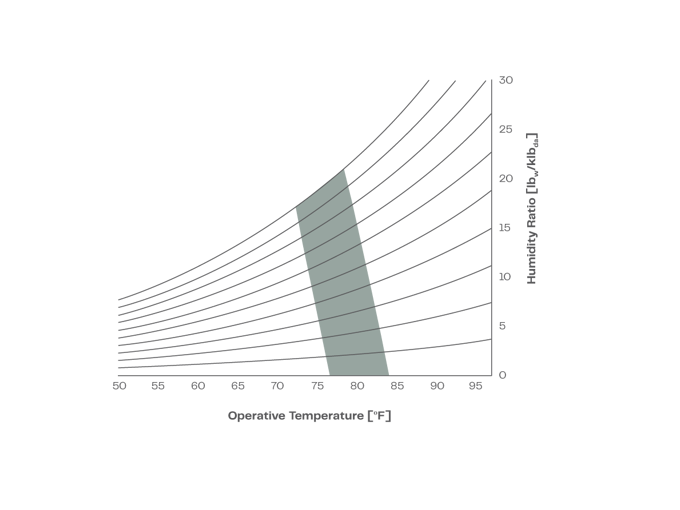 Clothing level

*trousers and long-sleeved shirt
The assumptions behind our Dynamic Simulation with IESVE during 1 year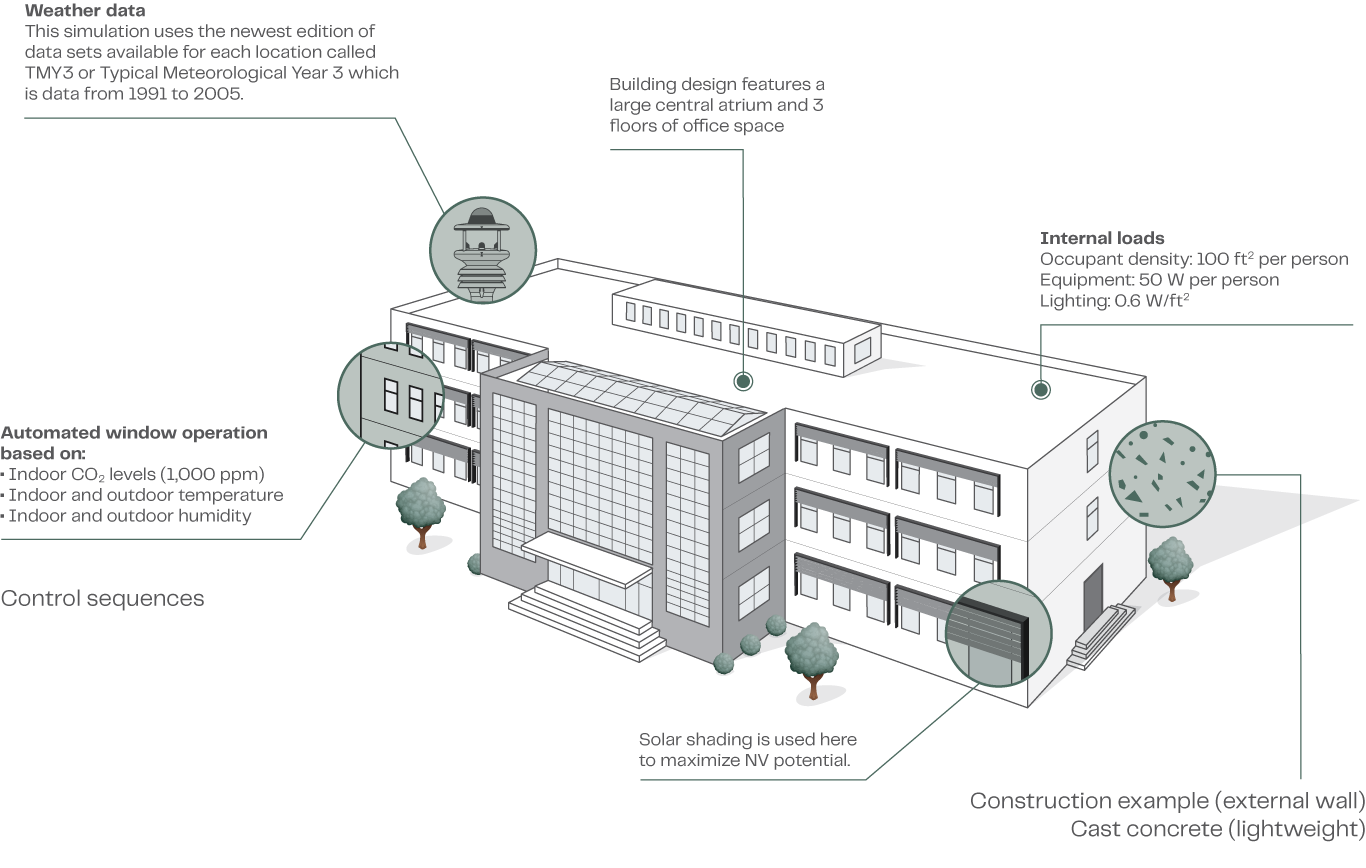 IESVE for simulating automated natural ventilation
We used MacroFlo in IESVE to create the simulations which helped us to determine how much of the year natural ventilation is possible.
Read our software guide on MacroFlo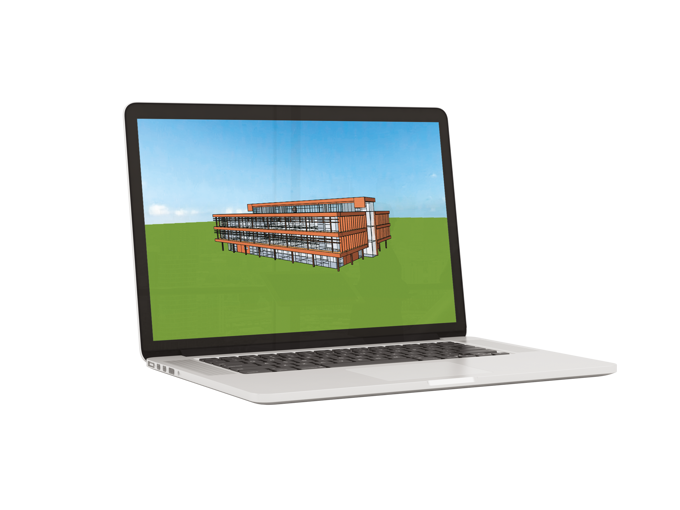 More assumptions used in the simulation

About night cooling or night purge ventilation
Night cooling reduces the temperature in the building during the night and pre-cools the thermal mass, extending NV's potential. If effective night cooling is used, it is possible to keep using NV even when the outdoor temperature exceeds the indoor temperature. This is done by operating with a demand-controlled strategy to limit the air supplied to the zone while letting the pre-cooled thermal mass condition the space.
Learn more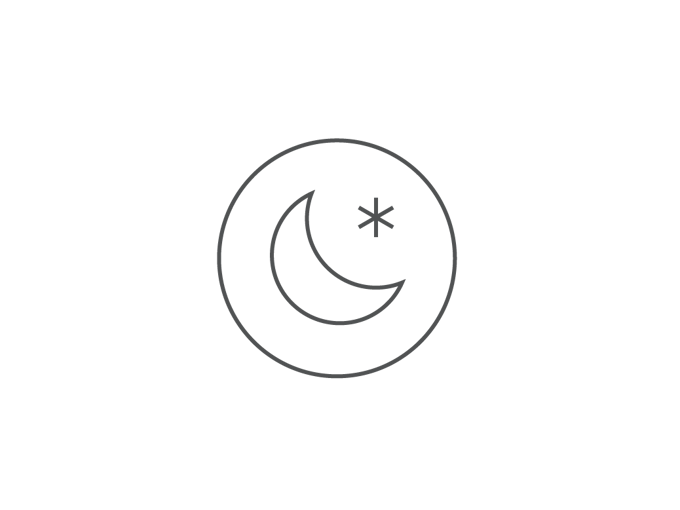 Why did we count the NV hours?
The NV potential of this study is based on the work hours in the time frame: 8 AM to 6 PM. While night cooling is used to cool the building at night in this simulation, these hours are not counted as they fall outside of work hours.
Can these assumptions be used for other building types?
Yes, these assumptions and comfort criteria are valid with a range of materials. In this case, we made a building with concrete. Some materials will have greater or lesser thermal mass which will affect the potential hours for NV use. The thermal mass effect can also be emulated by materials such as PCM (phase change material).
Contact
Get in touch