5 things to consider for window actuator selection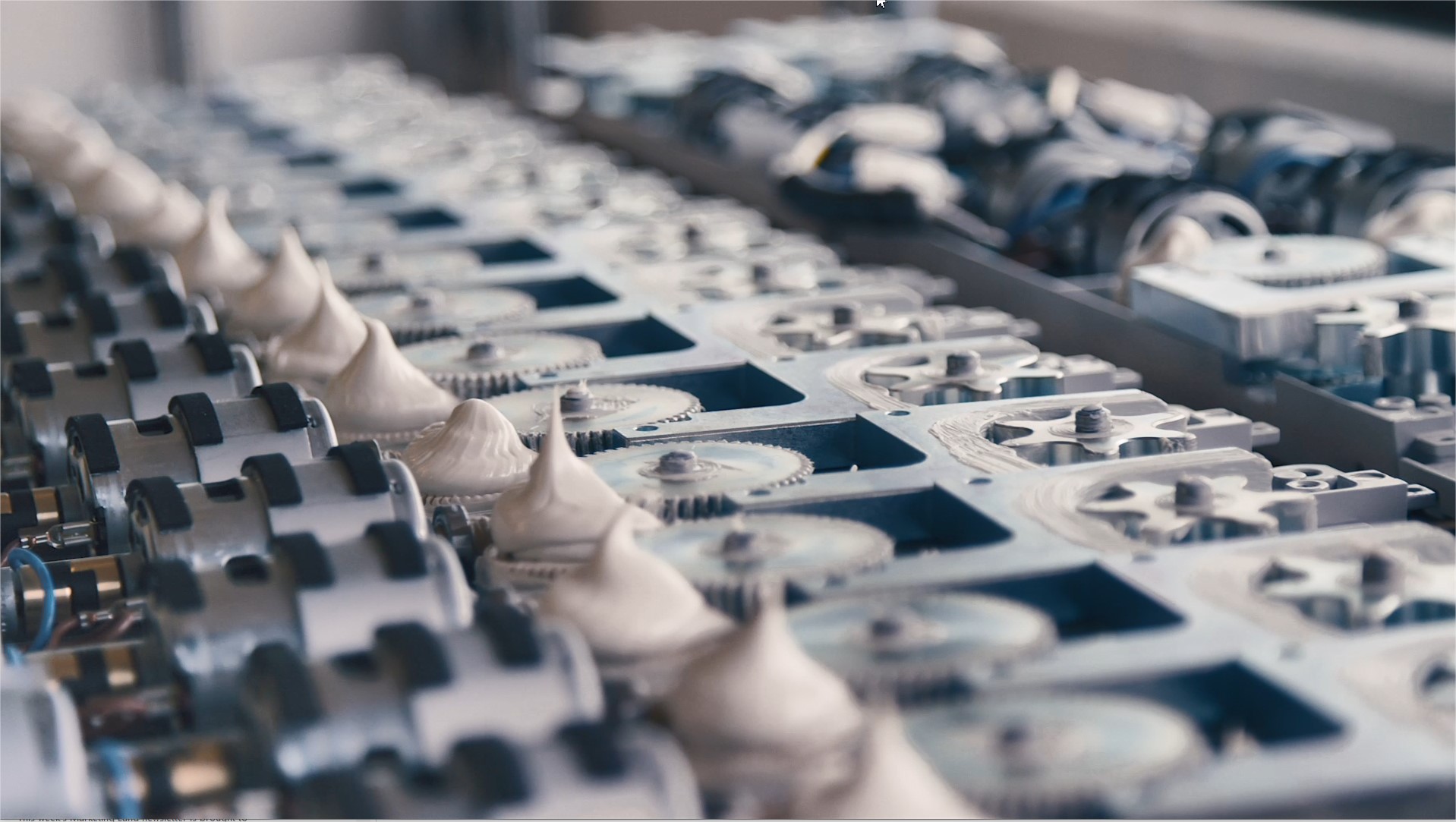 The health and energy-performance benefits of natural ventilation are well-documented. However, making sure that your building's openings are well-controlled is the key to maximize these benefits and ensure client satisfaction. Using these considerations even in the pre-design phase isn't too early.
1. Do you need a smart actuator or just a simple motor?
Intelligence, features, and benefits of window actuators vary from manufacturer to manufacturer. The level of programmability and communication technology of the actuators you specify all depends on your client's performance goals and the supplier.
We've heard from clients that the ability to control the opening frequency, degree, and timing is key in helping them get enough fresh air in the building while avoiding uncomfortable drafts.
And because window automation solutions are usually part of a larger BMS, they also usually need actuators that can provide real-time feedback to the BMS on their faults or opening position. The ability to control the opening down to the percentage, as well as programmed commands, provides better airflow and better energy performance overall.
On the other hand, many clients simply need an actuator that can control a window with open/close/stop functions. We often see this in industrial applications.
2. Extra safety for high-risk locations: Obstacle detection
Are you designing for a school or simply placing automated windows near people or desks? Then you might need an actuator that is intelligent enough to detect when an obstacle is preventing its operation. As soon as the actuator detects the obstacle, it will begin to reverse. Typically actuators have a closing force of around 200N, which is not inconsiderable.
Our clients often specify for an obstacle detection function for safety purposes, but it is best to discuss your project's precise needs with us since additional programming and considerations need to be assessed.
3. Wiring routes and concealment of the actuators
We often see that early consideration of wiring and actuator concealment during the specification and tender process goes a long way to maintain the aesthetics of the design of the window system.
In many cases, the window profile can be used as a conduit for 24V actuator wiring. It may require some coordination during installation, but the specification can offer the opportunity to do away with the ugly surface-mounted trunking that can spoil the overall look of the window system.
If vents are at high level, just preparing the mullions to allow cables to be pulled through allows cables to be hidden on top of the transom thus limiting their appearance on the face of the facade or windows.
Alternatively, a matching cover profile might be an option. Again, this is often overlooked during the specification and tender process but a little thought during specification can reduce cost and improve aesthetics later.
On high load applications such as large roof lights with pitched opening, spindle actuators are usually used. The solid spindle housing hangs down into the space when closed, which many designers and clients find unsightly. The high capacity WMU 88x chain actuators from WindowMaster can address this issue and offer a powerful and neater solution.
Most actuators used for natural ventilation are 24V DC which give higher torque capacity and makes them electrically safer when using the window profile for containment. There are 240V actuators on the market, but these are generally designed for occasional use and are prone to overheating if used regularly, so are therefore normally avoided.
Intelligent control of windows: MotorLink®
MotorLink® is a communication technology that enables 2-way control and feedback between window actuators and the Building Management System via the MotorController. All WindowMaster control systems are MotorLink® capable with many of our actuators. Click below to learn more and see related products.
Read more 4. Using the smallest actuator possible can keep costs at bay
Actuators come with different standard chain lengths: 265, 400, 500, 600 and 1.000mm. Using the smallest actuator possible will keep the unit size and cost down. The longer the chain, the bigger the links need to be to maintain integrity and therefore the bigger the housing to hide it when it is withdrawn. To reduce the size and cost and improve aesthetics, use a 265mm chain where possible.
There are many schools of thought on calculating the opening or free area. Generally, a typical profile will use around 40mm of chain to bridge the profile from the actuator fixings to the sash. Therefore, a 265mm chain will give around 225mm clear opening depending on the profile and mounting arrangement.
A quick and dirty way to calculate geometric free area
Calculate the geometric free area by using the rectangle or throat at the leading edge of the opening sash first.
If slightly bigger areas are required then consider the triangles at the sides if they are allowed to be included. For example, a standard 265mm chain gives approximately 0.225m/.74ft. clear opening x 1m/3.3ft window width gives 0.225m2/.17ft2 clear opening per opening window. 
Take into account any reveal or sill that might limit the real clear opening achieved (Building Regulations, Approved Document B, 2007). High level top-hung outward opening windows can avoid the reveal or sill limiting the achievable opening areas.
Triangles at the side of the opening should not be included if it is a string of opening windows (adjacent open vents effectively cancel out the triangles).
Or we are happy to offer free support with these calculations.
We also have a free tool called the ActuatorFinder that will provide you with the geometric free area as well as a suggested actuator along with specification documents.
5. Window orientation
Research suggests that high level (typically 2m/6.6ft and above from floor level) top-hung, outward opening windows are the most effective overall solution for natural ventilation Their opening areas can be supplemented by manual low level windows if required for operation on hotter days. These are often limited to 100mm/3.9in. openings to prevent fall risk and potential obstruction in the window. 
Selecting high level openings can minimize a number of risks
1.  Drafts. In winter, high level windows can be programmed for trickle ventilation which allows for small amounts of fresh air to be slowly introduced and mix with the warm air before falling down to body height.
2.  Security risks are also reduced because insurance companies generally prefer small openings at higher levels when using night cooling.
Final recommendations for writing your specification
Most quality actuators look similar, but how the actuator looks, while aesthetically important, is not an indicator of its ability to perform as the client would wish.
Below are the points that our clients often specify for when they need automated windows.
Programmable for obstacle detection

Precise opening control for draft prevention and energy performance

Reduced wiring and cabling for aesthetics

Genuine synchronization between motors for wider windows

Real-time reporting of faults and opening position to BMS