Why we prioritized the reduction of plastic packaging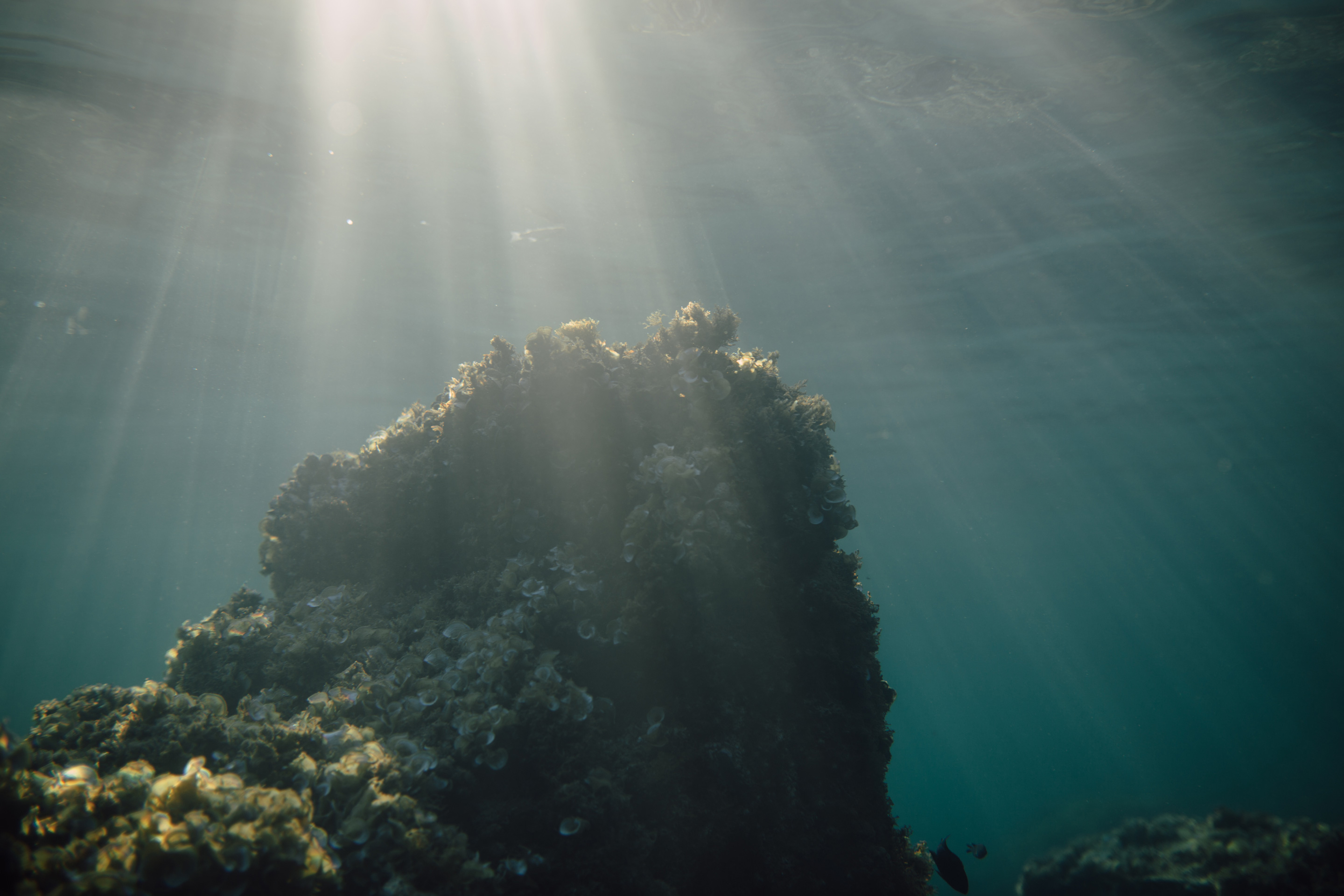 The debate on climate change is buzzing in the ears of nearly every person on our planet. How to combat and reduce the impact we have on the environment is more than just a hot topic for many companies across industries. At WindowMaster, it's no different.
In recent years, businesses and whole industries have been challenged on the use of plastic in their products and packaging. And rightly so, the construction industry has been no stranger to this debate, receiving its well-deserved share of criticism related to its impact on the environment.
This increased focus makes it clear that the time for innovative and sustainable solutions is now, especially in terms of materials, workflows, and attitudes towards waste within the industry. For example, the green think tank Concito found that the production of building materials represents 10-15% of the total greenhouse gas emissions. And transport is not included here.
It was these rigorous criticisms on the lack of sustainability in our industry that led us to position our products and technology within the sustainable building revolution. However, it was impossible to overlook our own product's contribution to the painful plastic consumption statistics. In Europe alone, packaging is responsible for 30% of annual plastic production. It became both obvious and difficult for us to brand our products as a sustainable building technology without also reviewing the waste in our packaging.
"We certainly do not want to be part of the unsettling statistics, which is why we have launched a number of initiatives that can reduce our environmental footprint. Our success in reducing plastic consumption has proven to us that there are many ways to improve if we simply invest the time and effort into new initiatives, "says Erik Boyter, CEO of WindowMaster.
"WindowMaster delivers indoor climate solutions that make buildings more energy efficient and sustainable - and of course we are proud of that. But it is not worth much if we do not try to look inward and improve the way we conduct our business. I think it's important to practice what you preach."

Erik Boyter
CEO and Owner, WindowMaster
Changing tack
In 2016, we launched an internal review of plastic consumption within our supply chain. To little surprise, we found that our product packaging was the key culprit in our company's plastic use. We also found that simple changes could help us reduce this considerably.
WindowMaster products very rarely are found sitting outside at a construction site. Because of the electrical components and size, they are often stored inside, unlike other, larger building materials. So, as these large building materials may need to stand outside for extended periods of time, plastic wrapping is deemed necessary to protect them. WindowMaster products, which are usually stored inside, do not need this level of plastic wrapping.
After reviewing the process and protocol around the use of plastic in our packaging, we decided to set a goal for 2018 to reduce our annual consumption by 30%. However, by the end of 2018, we succeeded in reducing our plastic consumption by 69%.
In addition to eliminating or reducing the use of plastic around the outside of our products, we have also stopped using packing peanuts. New ways of packing our products together have also helped to eliminate the number of pallets and total packages sent. This has the added benefit of reducing transport space, and therefore emissions, as well as additional physical packing materials.
Documenting our sustainability journey
Since 2016, WindowMaster has been a part of the UN Global Compact and thus every year we present a report explaining the progress we've made in relation to the UN Global Compact's Ten Principles. More specifically, we try to highlight our work as related to the UN's SDGs (Sustainable Development Goals).
The UN Global Compact's principles cover the themes of climate, human rights, anti-corruption and working conditions.
"For us, becoming a part of the UN Global Compact has been a natural step. We believe that all companies in the industry must take responsibility and try to do better. Most importantly, because we must take better care of our planet. Acting sustainably is not a matter of luxury, it is an imperative if we'd like to continue doing business in the future. Our work is our livelihood and it is important that we can continue and do so in good conscience, with satisfied employees and customers, "says Erik Boyter.
Join thousands of other industry professionals on our newsletter list!
Keep up to date with the latest product launches, technology, and new cases within natural & smoke ventilation. Don't miss out!
Sign me up!