Try our new app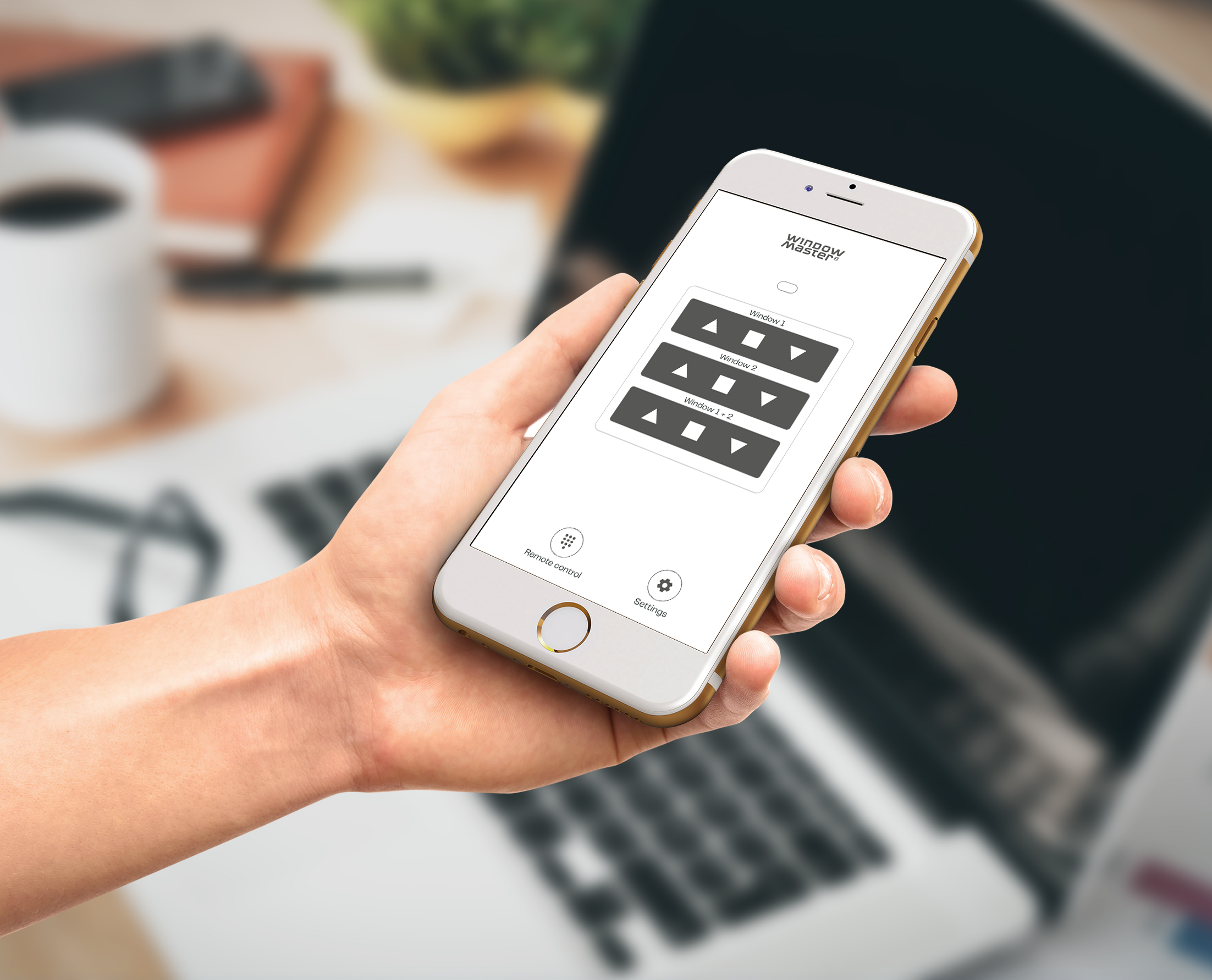 With our new app, the optimal indoor climate is just a few clicks away
With our new app, you can open and close windows easily and conveniently, giving you full control over your indoor climate.
The app is user-friendly and intuitive – almost like a remote control. It gives you access to several different MotorControllers, depending on your needs. Additionally, it allows you to control each room individually, from the living room and kitchen to the meeting room at the office.
Get it here on Appstore or Google Play
The app works in combination with the new generation of the MotorControllers WCC 103 BT / 106 BT.
More information