Energy efficiency the natural way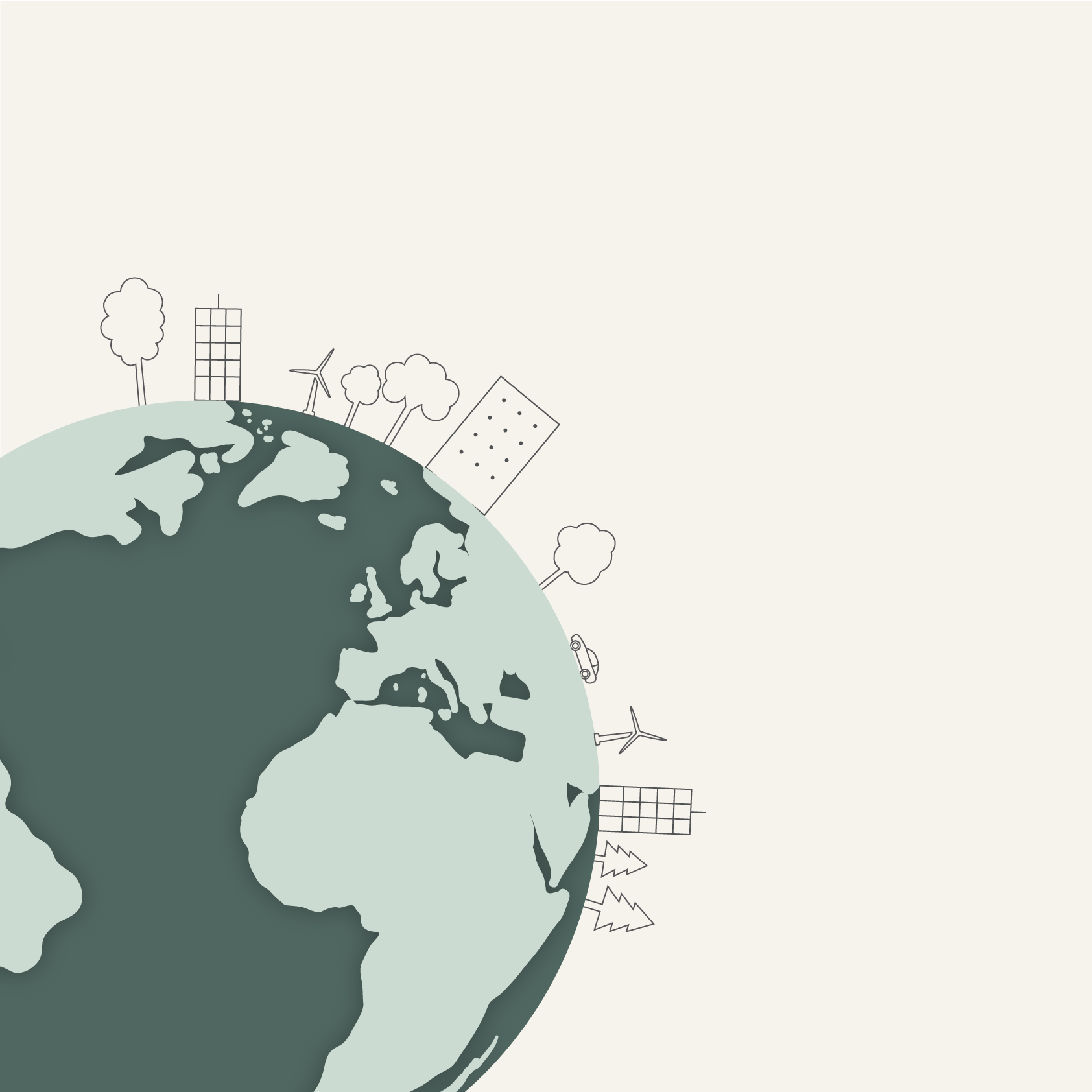 Many businesses have struggled to maintain stability and consistency while walking the tightrope of 2022. Faced with a crippling energy crisis, it's placing the energy needs of businesses, schools and other public buildings firmly under the microscope.
The silver lining to this issue is that with Net Zero targets to consider, energy reduction strategies are being prioritised, with private as well as public businesses being keen to discover what cost-effective energy alternatives are now available. One available choice, which can help building owners make the right steps toward those sustainable targets, is through the use of natural HVAC systems.
With ongoing legislative actions driving change as well as a heightened public focus on energy efficiency and lowering carbon emissions, companies are now tackling the perennial issue of poor air quality within their interiors. Through a legally binding requirement, businesses have a responsibility to ensure that work environments are well-ventilated, protecting the health and well-being of staff and building occupants.
The natural approach
The efforts to stay in line with Net Zero aims and bring poor IAQ (indoor air quality) to a conclusion have led to a cultural shift in the carbon-intensive products and systems that have been used to deliver good air quality. Discussions concerning the relative merits of mechanical HVAC, which was once thought to be the best option, have been ongoing for ventilating buildings. However, with evidence of rising C02 emissions and their negative impact on the environment, deeper consideration is underway. In particular, when taking into consideration that intense geopolitical turmoil has contributed to rapidly rising energy prices, traditional, energy-intensive HVAC systems are increasingly considered as a thing of the past. In its place, specifiers have the option to look toward a more natural approach. Where low-energy, automated ventilation systems can step in to help meet current guidelines, save costs and reduce overall environmental impact.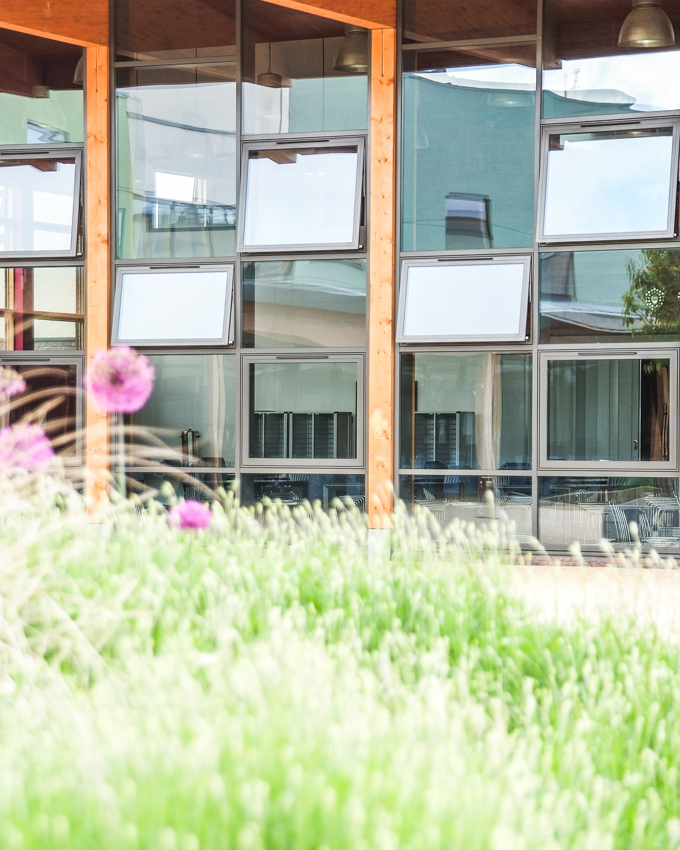 Smartness provides a greater effect
Thanks to advanced and sophisticated sensory technology, natural and hybrid ventilation can respond to changes concerning the weather while also aiding with the transition away from traditional systems. The technology can be programmed to automate systems, succeeding in reduced energy consumption while facilitating in dispelling poor IAQ. By working alongside advanced building management systems, you will also benefit from an increased window automation for a greater effect. Thanks to WindowMaster's highly intelligent communication technology MotorLink®, it's possible to exchange 25 individual components with a single modern controller, which can aid in reducing energy usage and offer significant benefits in performance. Importantly, in contrast to installing a new mechanical system, it requires little effort for engineers and electricians to install, with the additional advantage of not having to maintain this system regularly. Across industries and building types, energy-efficient ventilation is increasingly being incorporated into sustainable building design for the good of public health as well as carbon reduction. Still, as we head into the harsh winter months, the soaring energy prices will lead to an increased need for solutions that will lower emissions. The demand for a low-carbon means of ventilation is fully viable. It's now about prioritising staff health and raising awareness amongst businesses to unlock the full potential.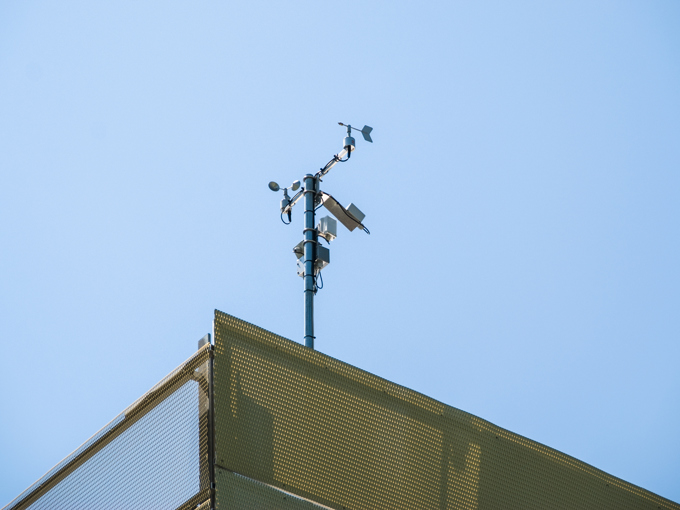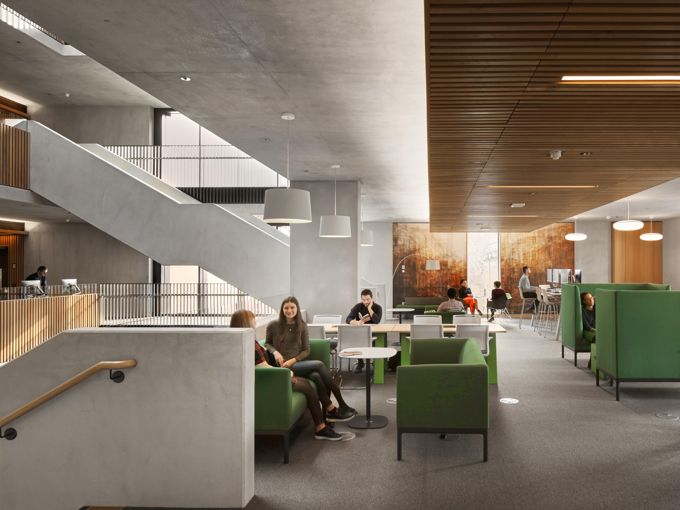 Contact
Get in touch