The role
We are looking for a student to join our Group Sustainability and ESG team in the north of Copenhagen.
This is your chance to contribute to the implementation of WindowMaster's ambitious sustainability strategy if you are passionate about sustainability.
We provide a flexible working environment with a culture that is innovative, diverse, and inclusive. You will collaborate with colleagues to help WindowMaster International meet its ambitious climate and circularity targets. You will report directly to the Group Sustainability Director.
Tasks and responsibilities
Keep an eye on and communicate about regulations and frameworks such as avoided emissions, the EU taxonomy, and the CSRD.
Participate in the development and implementation of our 100% Circular Promise program
Prepare ESG disclosure and data mapping
Write sustainability reports, track sustainability reporting updates, and so on.
Assist the Group Sustainability Director in preparing briefing for senior management, presentations and policy papers.
Assisting in baseline assessments on our systems in various buildings.
Administrative tasks on ad-hoc level
Background and skills
You must be a Bachelor or Master's level student in a relevant study field, such as Business Administration or Engineering.
You are academically curious, a quick learner, self-motivated, and have a strong interest in sustainability, the circular economy, ESG data management, and performance tracking.
Basic understanding of corporate sustainability
Understanding of sustainability frameworks and ratings is a big plus (GHG Protocol, TCFD, SBT, etc.).
We expect you to be a team player who enjoys working with a diverse range of people
Experiences with calculations and tools in the field of Life Cycle Assessments.
You are a self-starter with the ability to independently drive assigned work activities forward while paying attention to deadlines and detail quality.
About the company
WindowMaster International A/S is a market leading cleantech company delivering sustainable indoor climate solutions based on nature's own forces, called natural ventilation. The solutions consist of advanced window automation and intelligent ventilation control and are being implemented in schools, offices, shopping centers and hospitals. Today, the company employs cleantech specialists throughout Denmark, Germany, Norway, Great Britain, Ireland, Switzerland, and the USA, as well as engaging a wide network of certified partners around the world. All company activities strongly embrace digital solutions to further scale the organization and their focus is on organic internationalization and strategic acquisitions. WindowMaster was listed on Nasdaq First North Growth Market in 2020. During the recent years, the company has been transformed to becoming a front runner within sustainability, having defined an ambitious sustainable business strategy towards 2025 and beyond. Now getting ready to integrate and further develop these ambitious sustainable business goals and priorities and execute throughout the organization.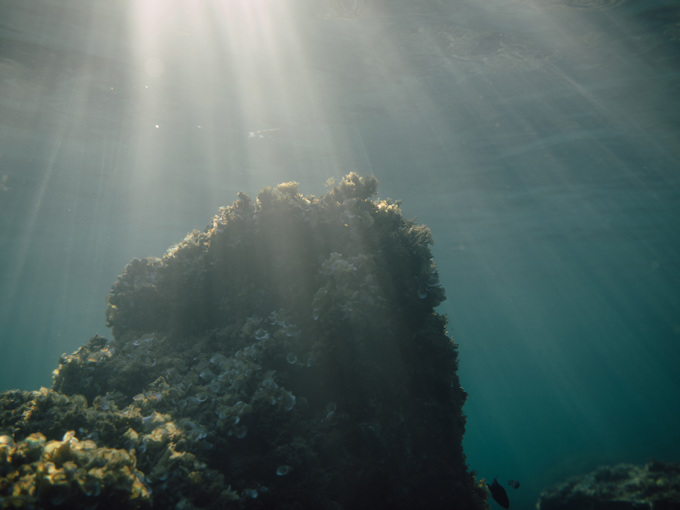 Questions / application
Questions concerning the position can be sent to Group Sustainability Director & Executive Board Assistant Irina Torres on +45 2189 9005 or mail to ito.dk@windowmaster.com Application deadline: Submit your application immediately as we continuously evaluate the applicant field. Please send your application and CV per mail to job@windowmaster.com We look forward to hearing from you and your application will of course be handled in strict confidentiality.
Send application