Service Technician
WindowMaster is looking for a committed and proactive colleague for the service department at the UK, Kettering office to carry out day to day duties including, but not limited to, visiting customer premises to service and maintain bespoke Natural Ventilation Systems, Products and Computer Software.
Send application
We offer
A small and professional team with both local UK and Head Office support from Denmark.
Good professional and personal development opportunities in an international and growing green-tech specialist.
Company Tablet, Vehicle + Fuel Card.
Tools and PPE.
Based from home/field based, processing jobs on your Company Tablet, with Nationwide travel including overnight stays, to and from sites to complete the required duties.
Your work tasks
Full operational checks, and set-up, of systems, and/or replacement of parts.
Establish good relationships and cooperation with the Operations Manager and technical department, and Danish support functions, to maintain the close team ethic of the company in line with the objectives of the WindowMaster organisation.
Proactive actions and various ad hoc tasks encountered during visit(s).
Provide relevant support to our customers, establishing strong relationships with our customer base.
Prepare detailed site report for customer and internal records.
Your professional profile
Ideally 2 years' experience in a Service or FM sector role.
A basic understanding of Electrical and Mechanical, and/or, Building Management Systems; desirable but not essential.
IPAF and/or PASMA Trained; desirable but not essential.
Knowledge of KNX and/or BACNet; desirable but not essential.
Keen interest in fault finding and/or solutions on complex issues.
You master English both in writing and orally.
Your personal qualifications
You are flexible with working hours and/or overnight stays (No weekends included).
You are analytical, accurate and careful in delivery.
You are outgoing, proactive and master good customer service.
You are service minded, thorough and team-oriented.
About WindowMaster International A/S
WindowMaster International A/S is a market leading cleantech company delivering sustainable indoor climate solutions primarily for commercial use in schools, offices, shopping centers and hospitals, based on nature's own forces, called natural ventilation. The solutions consist of advanced window automation and intelligent ventilation control. In addition to natural ventilation, the company also specializes in heat and smoke ventilation. Today the company employs cleantech specialists throughout Denmark, Germany, Norway, United Kingdom, Switzerland, and the USA, as well as a wide network of certified partners around the world. The company also has its production in Germany, which is the center of its Global Supply Chain. Since a change of ownership in February 2015, WindowMaster was transferred to a private investor and is now an owner-led company and was successfully listed on Nasdaq First North Growth Market on October 27th, 2020. The focus is on organic internationalization and strategic acquisitions and transforming the company from a contracting to manufacturing business. All company activities strongly embrace digital solutions to scale the organization for future growth.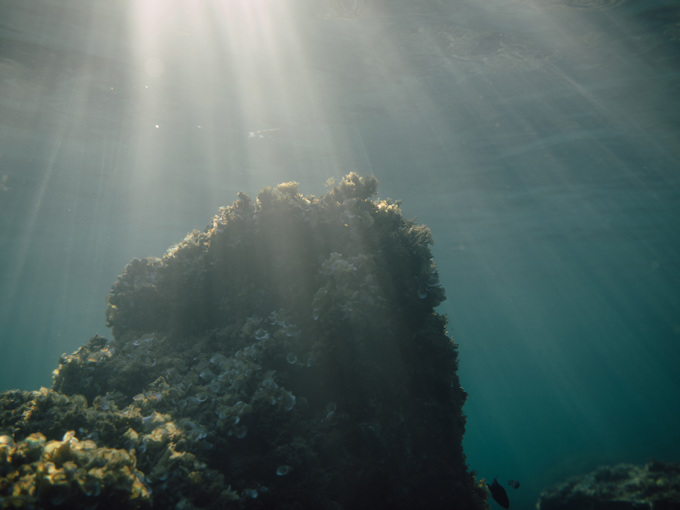 Questions / application
Application deadline: Submit your application to job.uk@windowmaster.com immediately as we continuously evaluate the applicant field. Expected start date: September 1st, 2021. We will wait for the right candidate. In case you have questions please contact Sales Director Tom Lymn on mobile +44 7841 689842 or via email tly.uk@windowmaster.com.
Send application