Product Manager - Vedbæk, Denmark
We are looking for a competent and experienced commercial Product Manager that is customer centric, analytical and have an ability to grasp and condense technical capabilities into easy-to-understand communication
Send application
You will become member of our Product Management team currently existing of 7 colleagues You will work closely with many stakeholders in WindowMaster as you will become responsible for a range of products. You will maintain existing products and solutions and make sure that supporting documentation is up to speed with our latest product developments. Including go to market plans, marketing material, sustainability reporting, manuals, pricing, forecasting and certifications. Also, you will be responsible for developing and managing our master data in our Product Information Management system (PIM) that we are currently implementing.
Core Responsibilities and key tasks
Lead internal project teams
Lead processes for smooth co-corporation between Product Management, R&D, Production, Sales and Marketing.
Lead development of PIM solution based on Perfion.
Drive forecast process for selected product categories
Participate in and drive sustainability and circularity tasks
Secure time to market for selected product areas
Plan and host internal training for new and existing products
Support development of healthy business cases for new products
Maintain global competitor overview – specs, functionality, pricing
Give input to and maintain global pricing
Sustainability strategy related tasks
Product positioning and Unique Selling Points
Brief Marketing teams and follow-up
Ongoing lifecycle management
Responsible for creation and communication of product changes to production
Develop and maintain data sheets and instruction manuals
Support approval and certification processes
Professional competencies, knowledge and experience
At least 5 years of experience from a position in product management or product marketing management working with products and solutions spanning from technical specs to business cases
Knowledge about the building industry / building materials is a plus (but not a requirement)
Experience with Product Information Management (PIM), Business Central, MS Office including Excel, PowerPoint and MS Project
You have experience or strong flair with IT tools for implementing digital projects and strategies – incl. PIM and PLS systems
Experience with Business Central, MS Office including Excel, PowerPoint and MS Project
Business understanding in a context – from R&D, marketing over supply chain and to sales
You are fluent in Danish and English, in writing and orally and preferably but not required also in German or French
Personal competencies & behaviour
Outgoing and dynamic
Data and detail oriented
Good communicator with different functional groups
Presentation skills
Analytical with MS Excel skills
Strong drive and goal oriented
Team player
Ability to stay motivated and focused in a dynamic work environment with shifting priorities
You will have
Reference to the CPO
A versatile and evolving role in a challenging function
A well-functioning, well-consolidated company focusing on growth internationally
Working relationships / key stakeholders / other requirements
Product Management, Sales and Operations, as well as Marketing teams in Vedbæk,
Production facility in Herford, Germany
Ad hoc meetings with partners and end customers
Fulltime
Expected travel: 5-10 days annually
About WindowMaster International A/S
WindowMaster International A/S is a market leading cleantech company delivering sustainable indoor climate solutions primarily for commercial use in schools, offices, shopping centers and hospitals, since the 1990s. The solutions consist of advanced window automation and intelligent ventilation control. In addition to natural ventilation, the company also specializes in heat and smoke ventilation. Today the company employs cleantech specialists throughout Denmark, Germany, Norway, Great Britain, Switzerland, and the USA, as well as a wide network of certified partners around the world. The company has its production for its Scandinavian designed products in Herford, Germany. Since a change of ownership in February 2015, WindowMaster was transferred to a private investor and is now an owner-led company and was successfully listed on Nasdaq First North Growth Market on October 27th, 2020. The focus is on organic internationalization and strategic market acquisitions. All company activities strongly embrace digital solutions to scale the organization for future growth.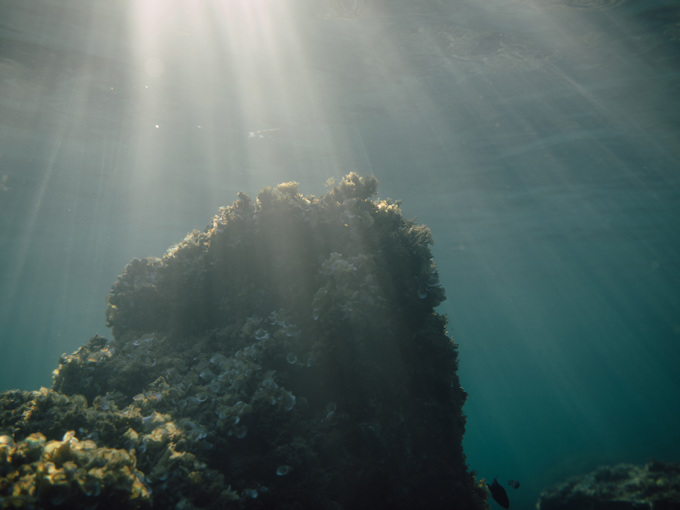 Questions / application
Questions concerning the position can be sent to Chief Product Officer Nicolaj Rasmussen Shabtai on +45 4567 0300 or mail to nrs.dk@windowmaster.com Application deadline: Submit your application immediately as we continuously evaluate the applicant field. Please send your application and CV per mail to job@windowmaster.com We look forward to hearing from you and your application will of course be handled in strict confidentiality.
Send application